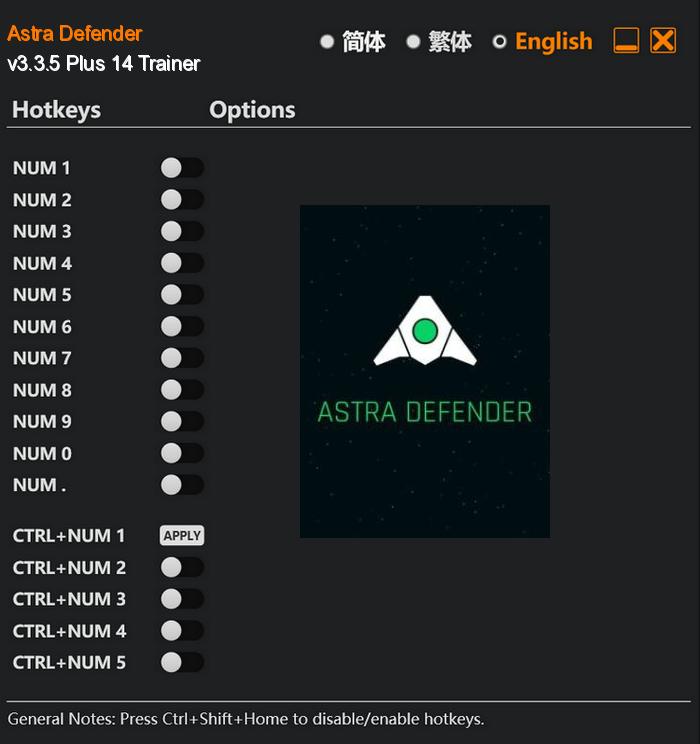 In the epic game of Astra Defender, players are thrust into an intergalactic battle of epic proportions. As an elite space pilot, you must navigate through treacherous asteroid fields, hostile alien planets, and intense space battles, all while defending the universe from an impending invasion.
But Astra Defender is not just your typical space shooter. With its unique blend of action and strategy, players must also construct formidable defenses to protect their base from enemy onslaughts. Build powerful turrets, deploy advanced shield generators, and strategically position your ships to fend off waves of relentless enemies.
Special Notes:
This trainer requires MOD "Performance Booster and Plugin Extender" to bypass crc memory check/anti tamper in the game.
Download:
Medias: