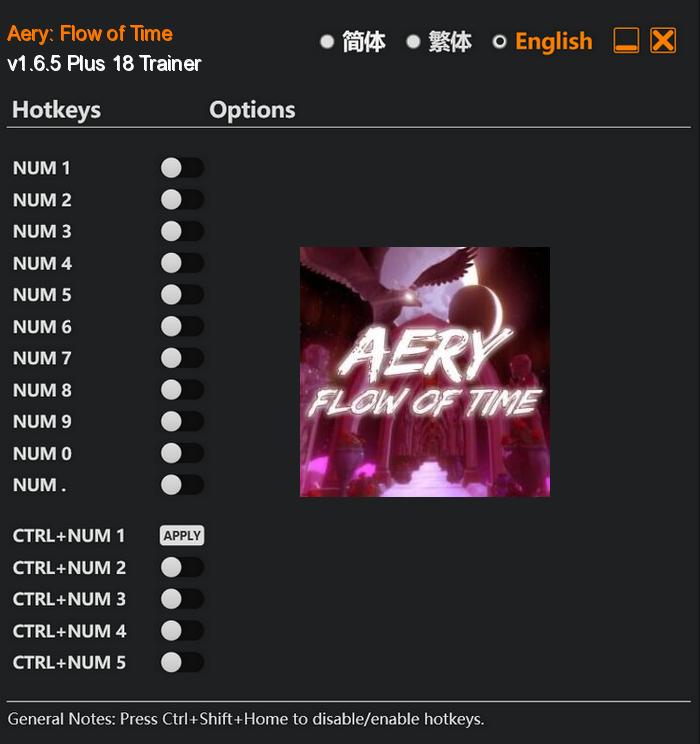 In the enchanting video game, Aery: Flow of Time, embark on a captivating adventure unlike any other. This poetic and visually stunning game offers players a combat-free journey through a series of vibrant and mesmerizing worlds. Set in a beautifully immersive environment, Aery provides the perfect escape from the hustle and bustle of everyday life.
But Aery isn't just about sightseeing – there's a noble purpose to your flight. As the protagonist, you are embarked on a crucial mission to search for the cure to a mysterious ailment that has befallen the land. Along your journey, you'll encounter various characters who will provide clues and guidance, urging you to uncover the secrets of this enchanting realm.
Special Notes:
This trainer is based on Steam and Epic Store version. It can also work on Windows Store version, but it's not tested on Windows Store version, so I can't guarantee all options are compatible.
Download:
Medias: