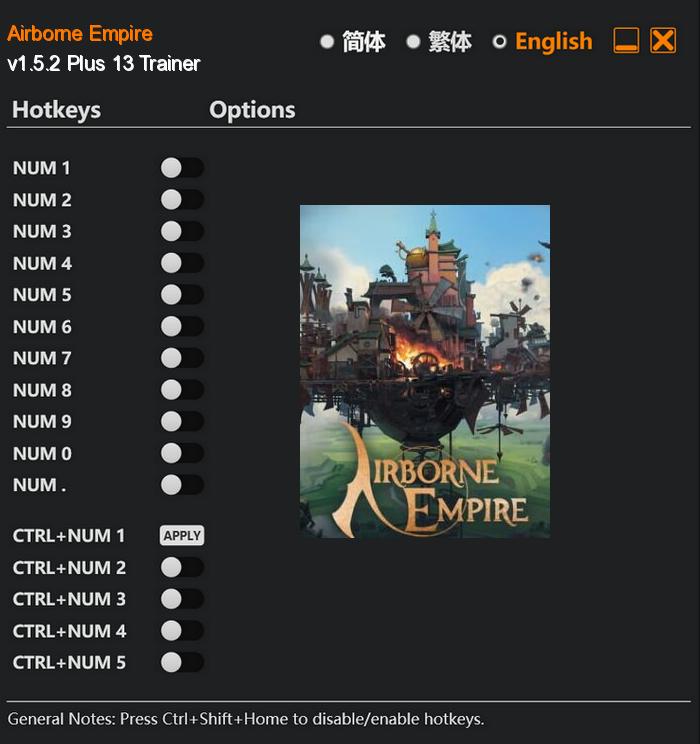 In the innovative and breathtaking world of Airborne Empire, unleash your visionary spirit and embark on an extraordinary journey as you build, manage, and grow your very own city in the clouds. Set in a vast open world teeming with fantastical technologies and awe-inspiring landscapes, this immersive simulation game offers a truly unique and captivating experience.
But be wary, as dangers lurk around every corner in this enchanted sky realm. As you explore, encounter treacherous storms, ferocious beasts, and hostile factions bent on pillaging your precious resources. Forge alliances with other ambitious leaders or engage in thrilling battles to defend your domain and preserve the delicate balance of the skies. Your actions will not only impact the survival of your people but also the kingdoms and civilizations situated below.
Special Notes:
This trainer requires MOD "Performance Booster and Plugin Extender" to bypass crc memory check/anti tamper in the game.
Download:
Medias: