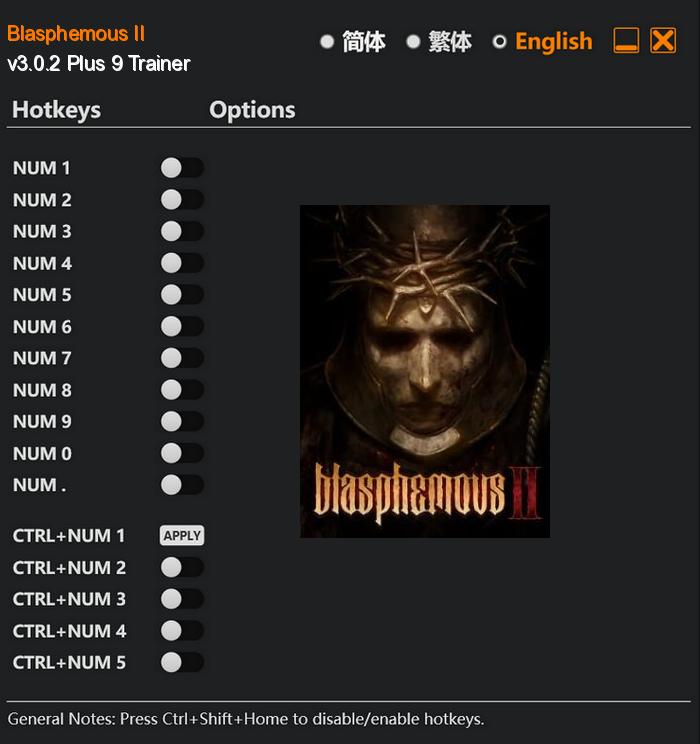 In Blasphemous II, players will once again take on the role of The Penitent One, a tortured warrior seeking redemption in a world plagued by the corrupt rule of The Miracle. This sequel delves even deeper into the dark and atmospheric universe of the first game, introducing new landscapes, challenges, and enemies to face.
Blasphemous II features a revamped combat system that allows players to unleash devastating combos and execute brutal finishing moves, empowering them to tear through waves of monstrous foes. With enhanced mobility and a wide array of powerful weapons and skills at their disposal, players can customize their playstyle and experiment with different strategies to overcome the ever-present threats.
Special Notes:
This game uses BattlEye anticheat, you need to run the game without anticheat in order to use trainer.
Download:
Medias: