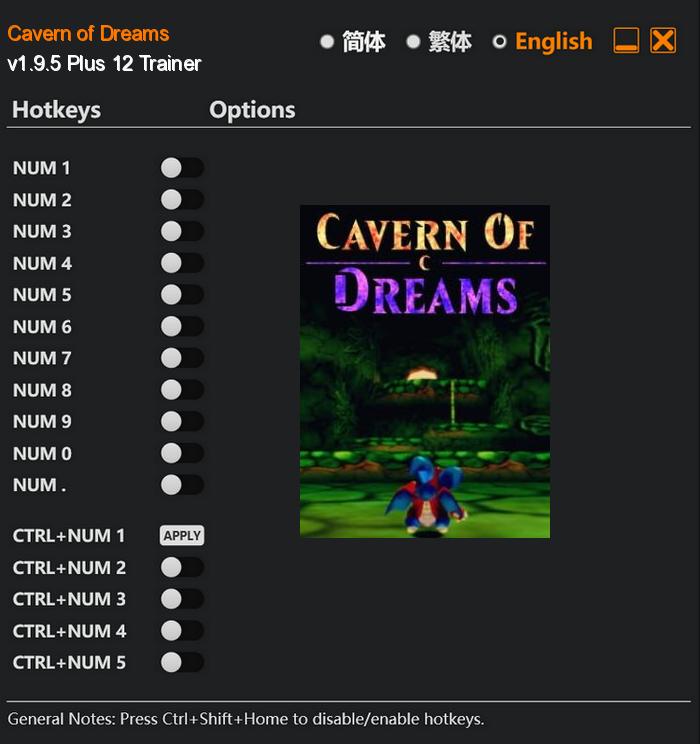 In Cavern of Dreams, players embark on a mesmerizing and otherworldly journey unlike any other. Drawing inspiration from beloved N64 classics, this mysterious adventure game follows the extraordinary tale of a young dragon who finds himself faced with a heart-wrenching predicament. Recently, tragedy has befallen the dragon's family, leaving all of his unhatched siblings missing. Charged with the daunting task of rescuing them, players must traverse the enigmatic Cavern of Dreams and the bizarre interconnected worlds that lie beyond its depths.
As our protagonist delves deeper into the cavern, they are met with a breathtaking array of perplexing puzzles, awe-inspiring sights, and formidable adversaries. The game's surreal landscapes morph and transform, blurring the line between reality and imagination. Along the way, players encounter unique characters who offer their guidance and aid, each with their own captivating stories to tell.
Special Notes:
This game uses BattlEye anticheat, you need to run the game without anticheat in order to use trainer.
Download:
Medias: