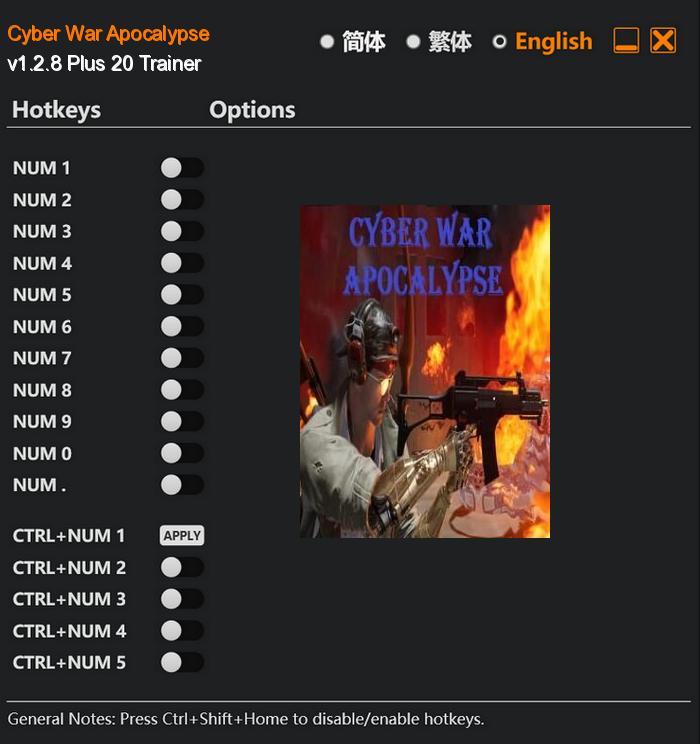 In the post-apocalyptic world of Cyber War Apocalypse, players are thrust into a high-stakes battle for survival. This unique open-world game combines elements of first-person and third-person shooters with survival and horror role-playing, delivering an exhilarating and immersive gaming experience.
To ensure their survival, players must scavenge for resources, hunt for food, and locate clean water sources. Building a strong shelter becomes crucial, offering a haven from the harsh elements and potential dangers lurking in the shadows. Advanced crafting mechanics allow players to create essential tools, weapons, and equipment necessary for facing the challenges ahead.
Special Notes:
In order to use this trainer, you will need to downgrade your game to a previous game version.
Extract and copy Cyber War Apocalypse.exe to your game's root folder and overwrite existing file (Back up original file if needed).
Download:
Medias: