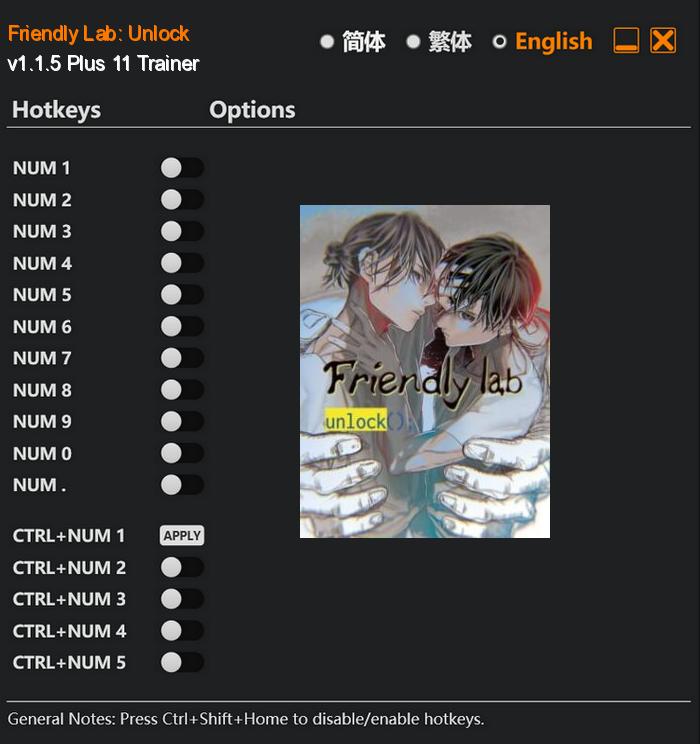 In Friendly Lab: Unlock, step into the shoes of a dedicated researcher who finds themselves in charge of a unique experiment. As you enter a small, locked room, you are faced with two subjects who seem to have lost their memories. Your task is to help them regain their past, but there's a catch – this experiment must be conducted with utmost care, devoid of any use of force, commands, or torture.
Can you uncover the truth hidden within the minds of your subjects? Will you be able to guide them towards a brighter future? Only you hold the key to unlocking their memories and the secrets that lie within Friendly Lab: Unlock.
Special Notes:
This trainer requires MOD "Performance Booster and Plugin Extender" to bypass crc memory check/anti tamper in the game.
Download:
Medias: