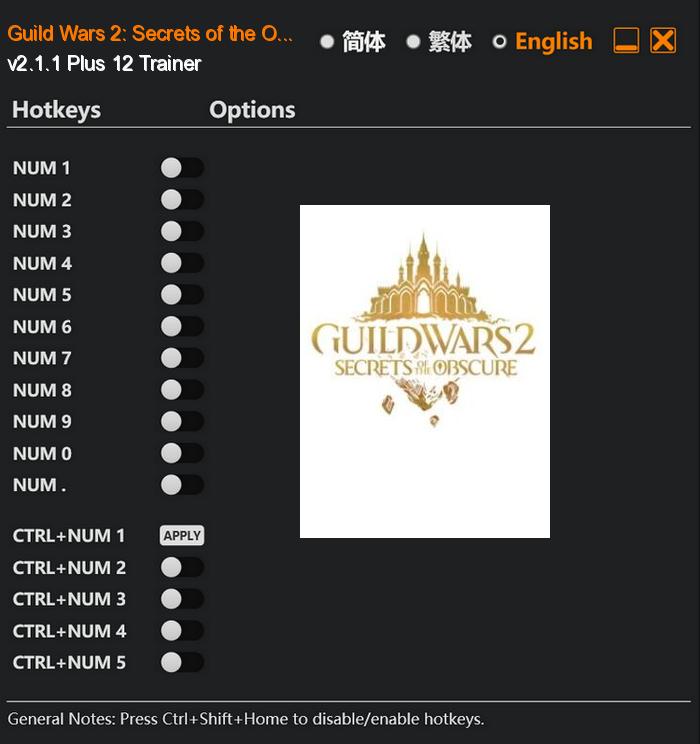 Guild Wars 2: Secrets of the Obscure takes players on an epic journey into the unknown realms of Tyria. As strange and otherworldly forces begin to emerge through rifts, threatening to engulf the land in chaos, players must take to the skies to combat these new threats.
The expansion also introduces a variety of exciting gameplay features. Players can take to the skies on the back of powerful and majestic creatures, engaging in thrilling aerial combat against formidable foes. Mastering these new airborne abilities will be crucial in the struggle against the invading forces.
Special Notes:
This game uses BattlEye anticheat, you need to run the game without anticheat in order to use trainer.
Download:
Medias: