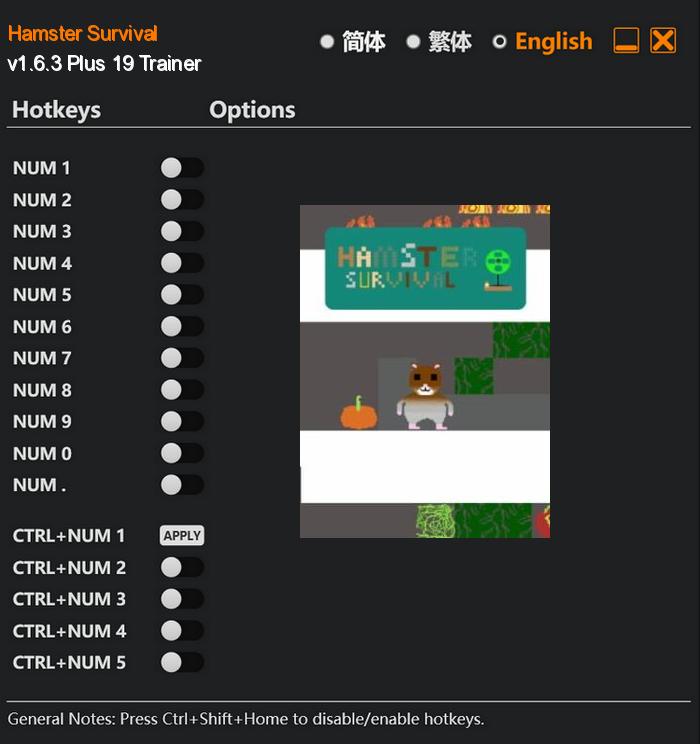 In Hamster Survival, the world as we know it has been devastated by an unimaginable catastrophe, leaving only a few survivors. But amidst the ruins and desolation, a new force rises – the Hamster Tribe. As one of their kind, you are chosen to lead your fellow hamsters to safety and rebuild a utopian society.
While survival is paramount, fostering a community and building a base is crucial for long-term prosperity. Establish a sanctuary for your hamster brethren, fortifying your stronghold with traps, defenses, and other protective measures. Arrange and assign roles for your companions, ensuring that everyone contributes to the greater good of the tribe.
Special Notes:
This game uses BattlEye anticheat, you need to run the game without anticheat in order to use trainer.
Download:
Medias: