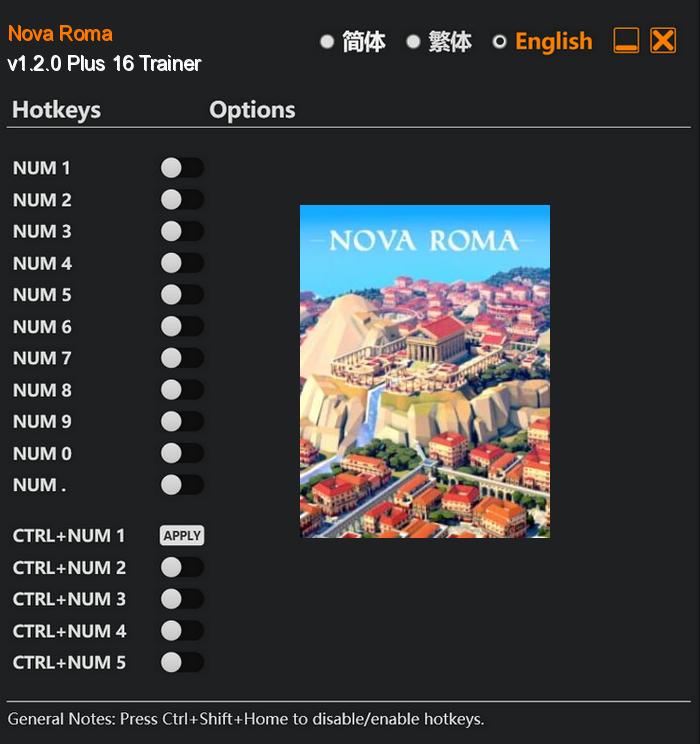 Nova Roma is an immersive city-building game that takes players deep into the heart of ancient Rome. As the leader of the city, players are tasked with harnessing the might and splendor of the Roman Empire to create a prosperous and thriving metropolis.
With its engrossing gameplay, strategic decision-making, and attention to historical detail, Nova Roma offers an opportunity to step into the shoes of a Roman leader and write the next chapter in the annals of this illustrious empire. Are you ready to forge destiny and shape the future of Rome? The glory of the Eternal City awaits you in Nova Roma.
Special Notes:
This trainer requires MOD "Performance Booster and Plugin Extender" to bypass crc memory check/anti tamper in the game.
Download:
Medias: