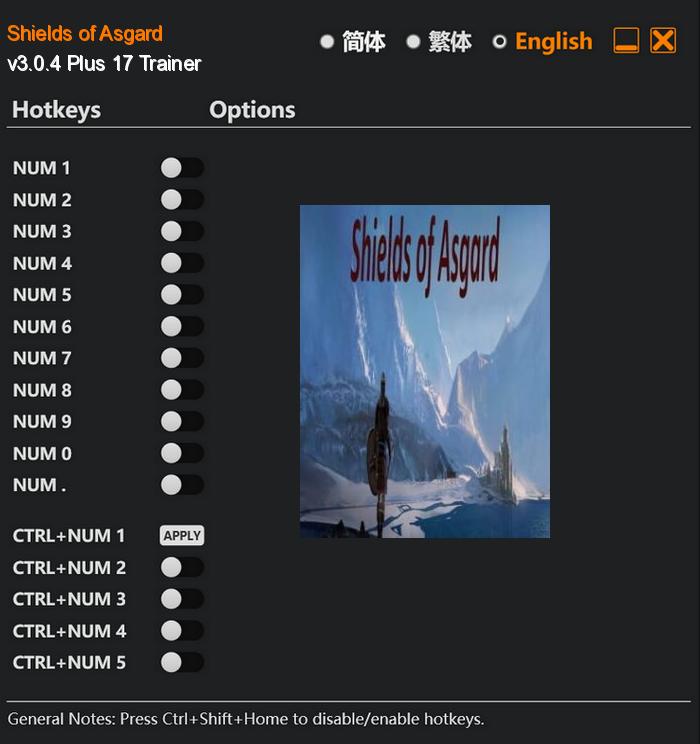 In the epic video game Shields of Asgard, players are called upon by the mighty Odin himself to embark on a perilous quest to retrieve the sacred shields of Asgard, which have been stolen by ruthless foes. As the chosen warrior blessed with godlike powers, you must navigate through treacherous lands, starting with the unforgiving realm of Jotunheim.
Scaling the towering mountains of Jotunheim, you'll find yourself confronting the harsh and relentless grip of winter. As frost and ice blanket the land, players must summon their courage and determination to overcome nature's fury. Ascend these treacherous peaks, where howling blizzards and icy winds relentlessly attempt to deter your progress.
Special Notes:
This trainer requires MOD "Performance Booster and Plugin Extender" to bypass crc memory check/anti tamper in the game.
Download:
Medias: