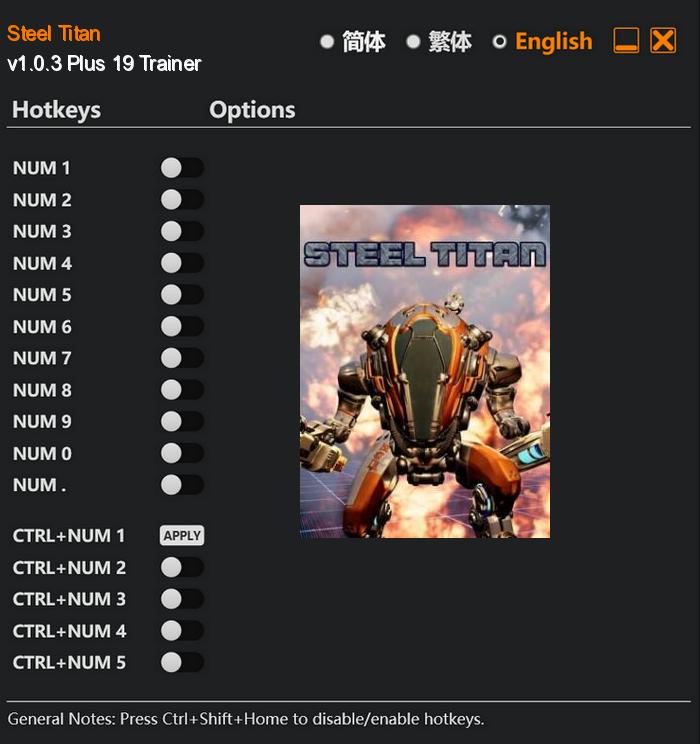 Steel Titan is an exhilarating and action-packed video game that puts players in the driver's seat of a fearsome mech. In this futuristic world, players take on the role of a skilled pilot, entrusted with a top-secret mission to infiltrate a highly confidential computer system that has been compromised by malicious hackers. Equipped with an array of over 40 distinct and devastating weapons, players must navigate their way through the intricate virtual landscape, battling waves of enemy AI as they seek to restore order and restore the system's security.
With its immersive storyline, adrenaline-fueled combat, and a vast arsenal of weapons, Steel Titan offers players an unforgettable gaming experience. Prepare to take control of the most advanced mech ever created, and embark on a mission that will push your skills to the limit as you strive to safeguard the future of humanity and defeat the hackers lurking within the confidential computer system.
Special Notes:
This game uses BattlEye anticheat, you need to run the game without anticheat in order to use trainer.
Download:
Medias: