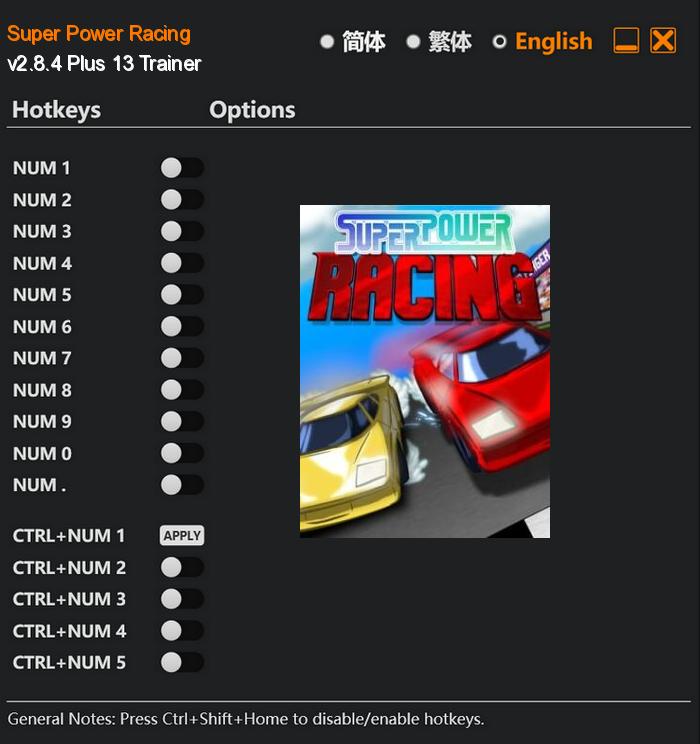 Super Power Racing is an exhilarating top-down arcade racing game that brings back the nostalgic joy of classic 90s racing games. Inspired by the all-time favorites, this game combines fast-paced gameplay with stunning visuals and a heart-pounding atmosphere that will keep you on the edge of your seat.
As you progress through the game, you'll unlock new tracks and challenging courses that will test your racing prowess and push your skills to the limit. Customize your supercar to your liking, with a wide range of customizable options including paint jobs, decals, and performance upgrades. Show off your style and make your mark on the racing world.
Special Notes:
This game uses BattlEye anticheat, you need to run the game without anticheat in order to use trainer.
Download:
Medias: