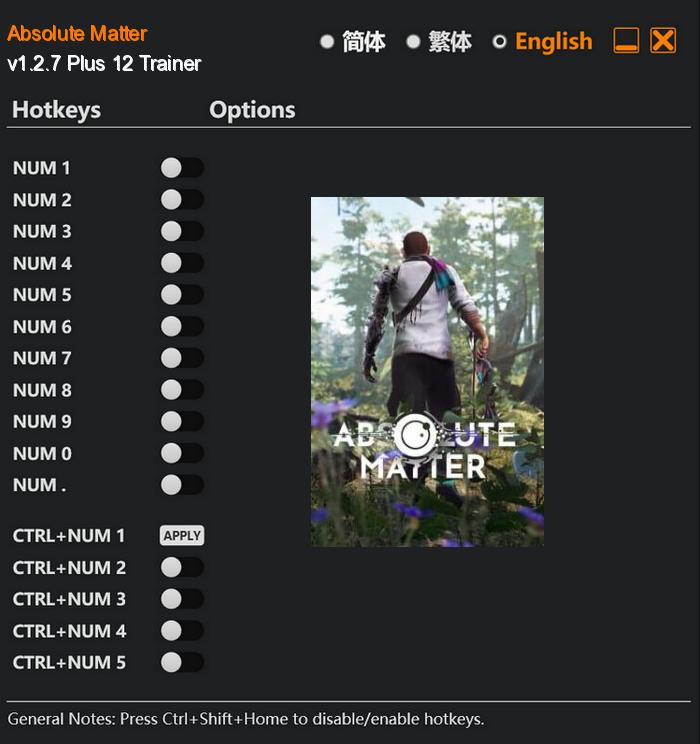 Absolute Matter is an immersive and action-packed video game set in the year 2081, where humanity has been connected to an interstellar transport network by an advanced alien civilization. As a player, you are thrust into the gritty and rundown countryside of Europe, where only a few people still reside.
With stunning graphics and immersive sound design, Absolute Matter transports players to a dystopian future, where survival is the ultimate goal. Will you rise to the top and carve out your place in this chaotic world, or will you succumb to the harsh realities of the outlands? The fate of humanity lies in your hands in Absolute Matter.
Special Notes:
In order to use this trainer, you will need to downgrade your game to a previous game version.
Extract and copy Absolute Matter.exe to your game's root folder and overwrite existing file (Back up original file if needed).
Download:
Medias: