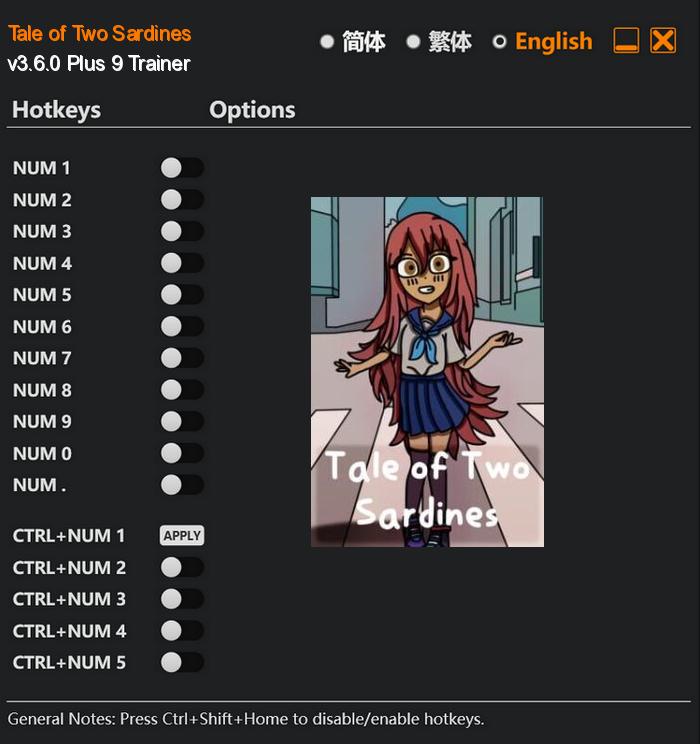 In the enchanting world of Tale of Two Sardines, players embark on an extraordinary adventure alongside the lovable protagonist, Miko, as she navigates through her daily life in an intriguing alternate-universe Japan. This captivating video game combines the charm of a slice-of-life simulator with mind-bending time and space manipulation mechanics, creating a truly unique and captivating experience.
In this captivating world, the line between reality and illusion becomes increasingly blurred, challenging players to think outside the box and make split-second decisions that can alter the course of Miko's fate and the ultimate outcome of the universe at large. Will you be able to master this delicate balance and guide Miko to success before time runs out?
Special Notes:
This trainer requires MOD "Performance Booster and Plugin Extender" to bypass crc memory check/anti tamper in the game.
Download:
Medias: