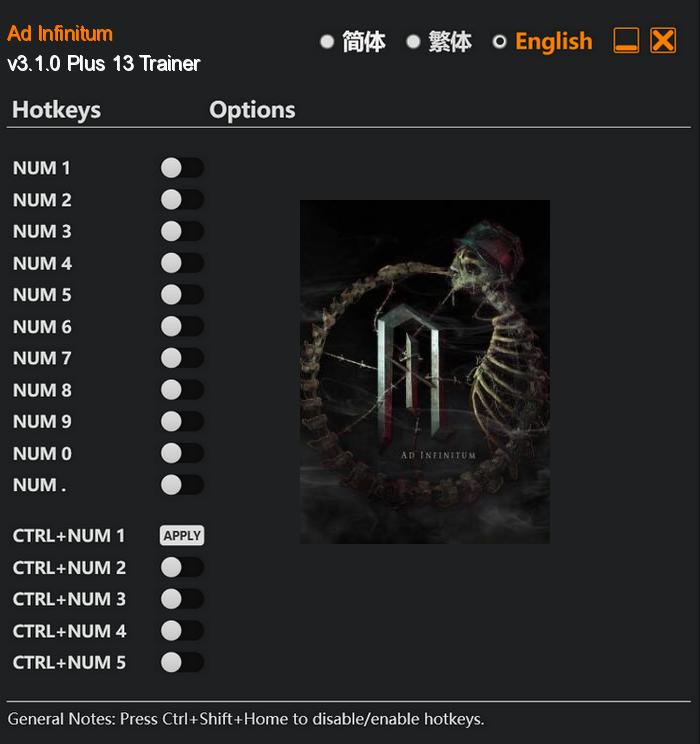 Ad Infinitum is an immersive and spine-chilling single-player horror game that takes players on a haunting journey through the depths of World War I. From the comfort of your own home, you will be transported back in time to the desolate and unforgiving trenches of a war-ravaged battleground.
As you navigate through the grim and eerie landscapes, you will soon discover that you are not alone. Vicious and otherworldly creatures lurk in the shadows, thirsting for your demise. To survive, you must rely on your wit and cunning to outsmart these relentless foes.
Special Notes:
This trainer requires MOD "Performance Booster and Plugin Extender" to bypass crc memory check/anti tamper in the game.
Download:
Medias: