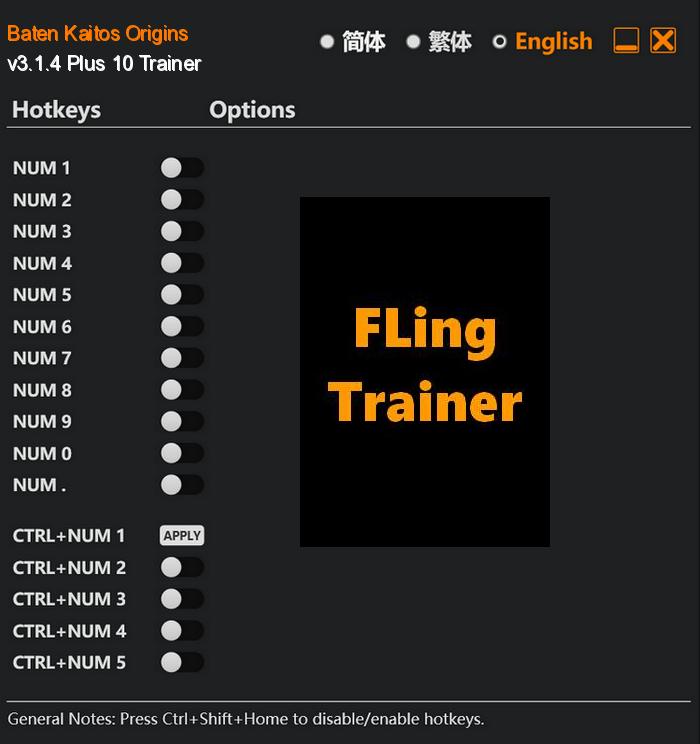 In Baten Kaitos Origins, players will delve into a captivating and immersive world filled with mystery, intrigue, and stunning visuals. This highly anticipated prequel to the acclaimed Baten Kaitos series takes players on an emotional rollercoaster, allowing them to witness the events that shaped the destiny of the characters in the previous game.
One of the defining features of Baten Kaitos Origins is its unique card-based RPG system. Players will find themselves immersed in intense battles, where split-second decisions can mean the difference between victory and defeat. Each decision made will bring players closer to unraveling the deep lore and engaging with the enthralling storyline.
Special Notes:
This trainer requires MOD "Performance Booster and Plugin Extender" to bypass crc memory check/anti tamper in the game.
Download: