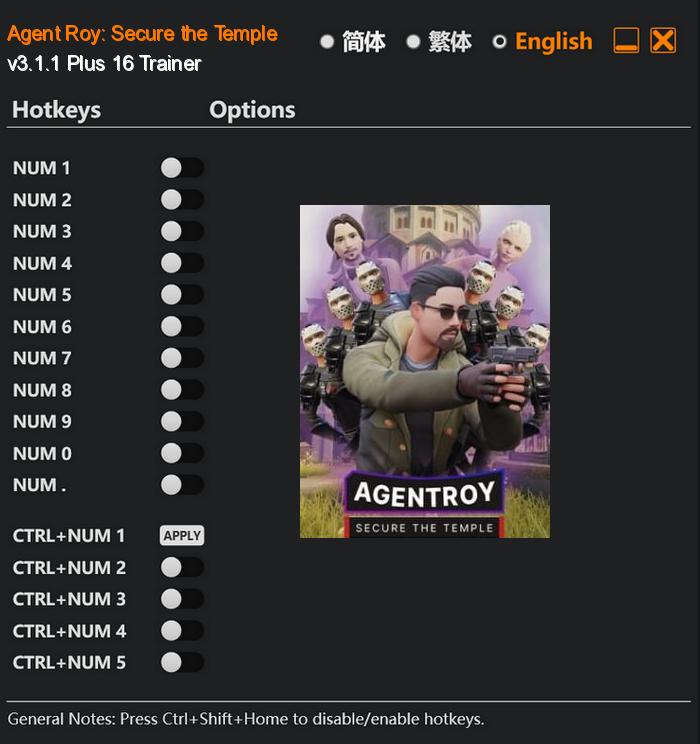 In Agent Roy: Secure the Temple, players step into the boots of Freelance Agent Roy as he battles against insurmountable odds in a thrilling 3rd person action shooter. The game puts players in a race against time, as Roy must hold off an army of deadly mercenaries for five intense minutes until backup arrives.
As the game begins, players are immediately thrust into the chaos and danger of the situation. Agent Roy, regretting his decision to come to this treacherous island, finds himself facing relentless artillery fire from a mysterious and powerful militia group that has swarmed the temple. With his boat destroyed and his weapons stolen, Roy is left with only his trusty gun and his wits to survive.
Special Notes:
This game uses BattlEye anticheat, you need to run the game without anticheat in order to use trainer.
Download:
Medias: