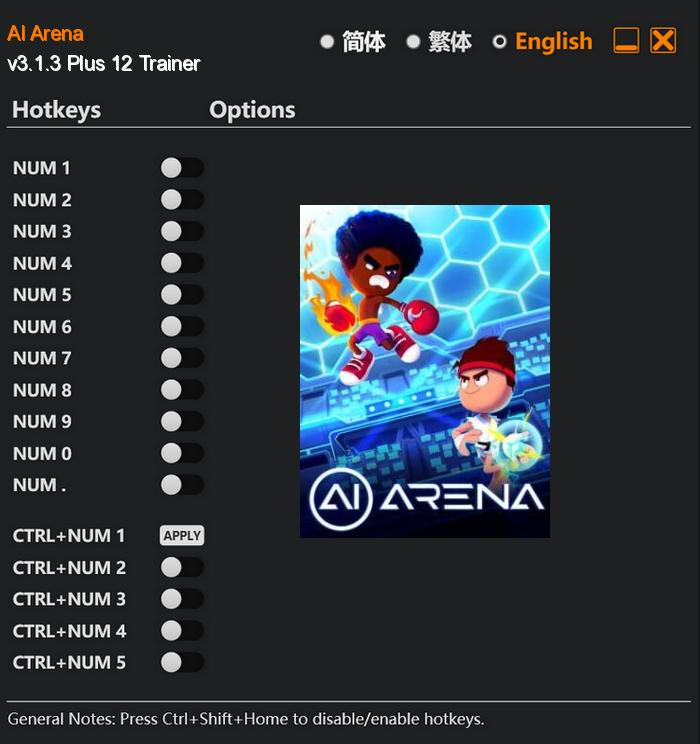 In AI Arena, players are invited to step into a futuristic world where human prowess and artificial intelligence merge to create an unparalleled gaming experience. This groundbreaking game takes the concept of collaboration to new heights, as it enables players to transfer their own skills to an AI companion and watch it compete on their behalf.
With its captivating gameplay, cutting-edge AI technology, and dedication to AI literacy, AI Arena is poised to redefine the gaming landscape. Prepare to enter a world where human and artificial intelligence intertwine, and where the only limit is your imagination.
Special Notes:
This game uses EasyAntiCheat protection, in order to launch this game without EAC, please follow these instructions:
Start steam in offline mode.
Copy "Launcher.exe" to game directory.
Start game.
Download:
Medias: