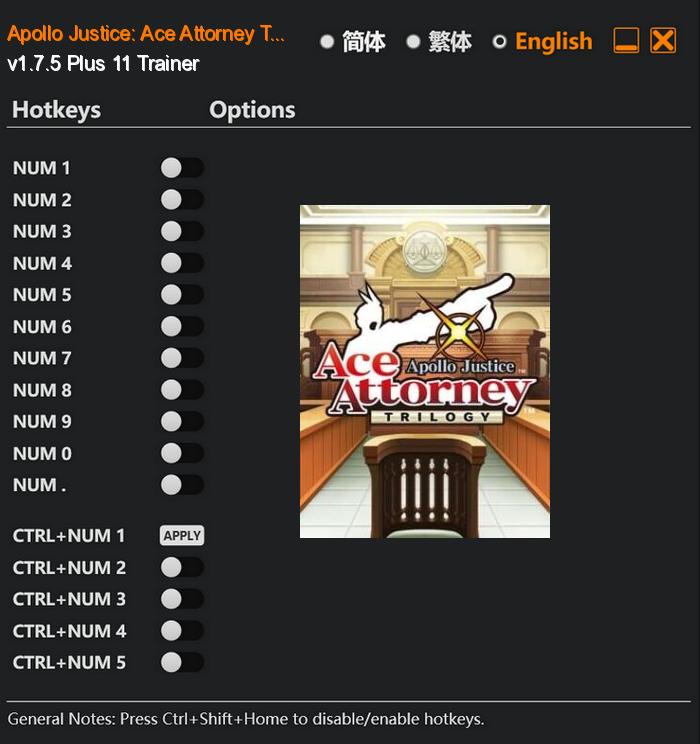 Apollo Justice: Ace Attorney Trilogy is a thrilling video game that brings the courtroom drama back to life. This collection includes three captivating games: Apollo Justice: Ace Attorney, Phoenix Wright: Ace Attorney – Dual Destinies, and Phoenix Wright: Ace Attorney – Spirit of Justice. As a player, you will step into the shoes of Apollo Justice, a determined and talented attorney, as he fights to restore justice to the legal system and put an end to the dark age that has cast a shadow over the courts.
In Apollo Justice: Ace Attorney, you will guide Apollo through his journey to uncover the truth behind a series of puzzling cases. Using his razor-sharp wit and keen investigative skills, Apollo must gather evidence, interview witnesses, and present arguments to secure his clients' innocence. Your decisions and actions as Apollo will determine the fate of his clients and the future of the legal system.
Special Notes:
This game uses EasyAntiCheat protection, in order to launch this game without EAC, please follow these instructions:
Start steam in offline mode.
Copy "Launcher.exe" to game directory.
Start game.
Download:
Medias: