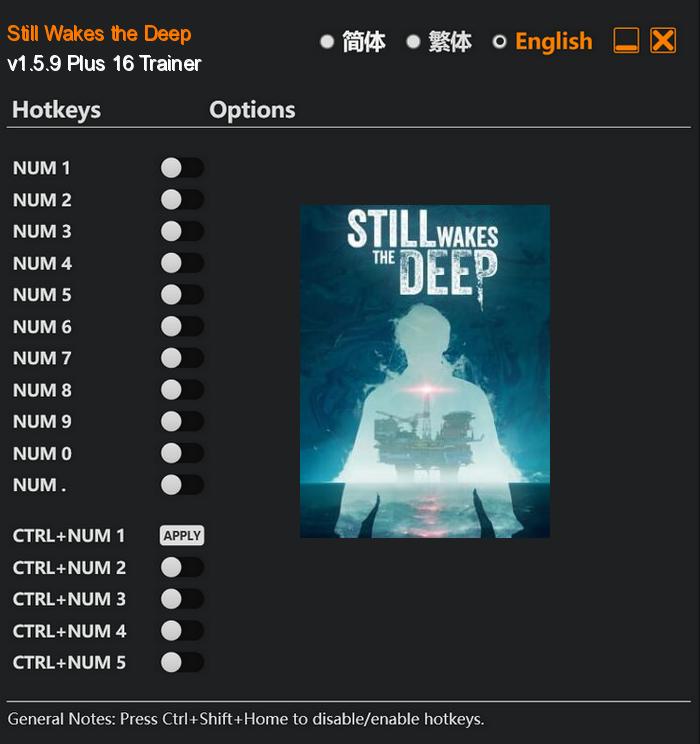 Still Wakes the Deep is an intense and thrilling video game that takes place in the year 1975. Players find themselves in the midst of a catastrophic disaster as the Beira D oil rig off the coast of Scotland is struck by an unimaginable calamity. As the protagonist, you are tasked with navigating the treacherous and collapsing rig in a desperate attempt to save your crew from a malevolent, otherworldly horror.
The game unfolds in a hauntingly atmospheric environment where danger lurks around every corner. The once serene and isolated oil rig has been transformed into a nightmarish battleground against a force that defies all logical comprehension. As you traverse the increasingly unstable rig, you will encounter eerie and disturbing phenomena that blur the lines between reality and the supernatural.
Special Notes:
This game uses EasyAntiCheat protection, in order to launch this game without EAC, please follow these instructions:
Start steam in offline mode.
Copy "Launcher.exe" to game directory.
Start game.
Download:
Medias: