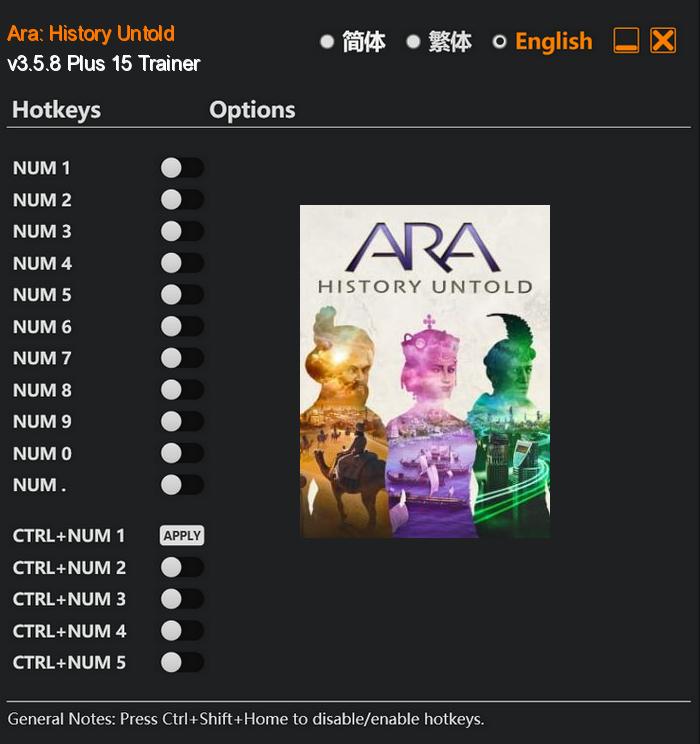 In Ara: History Untold, players are tasked with building and leading their own nation throughout the ages, from the earliest civilizations to the modern era. As the ruler, you have the power to shape the course of human history through a wide range of actions and decisions.
In addition to its rich gameplay experience, Ara: History Untold offers endless replayability. Each game generates a procedurally generated environment, meaning no two games will ever be the same. This creates unique challenges and opportunities, ensuring that players will constantly be engaged and surprised with new experiences.
Special Notes:
In order to use this trainer, you will need to downgrade your game to a previous game version.
Extract and copy Ara: History Untold.exe to your game's root folder and overwrite existing file (Back up original file if needed).
Download:
Medias: