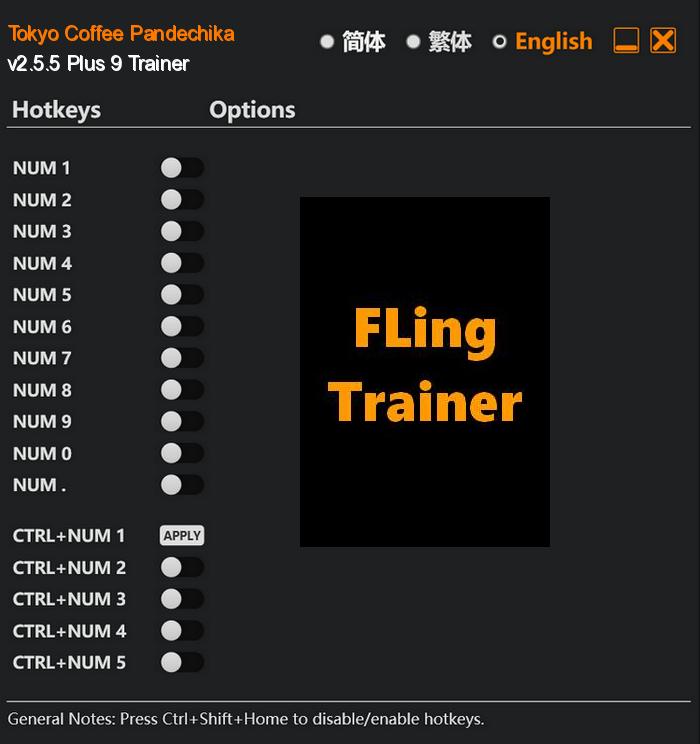 Tokyo Coffee Pandechika is a thrilling and addictive video game that takes players on a wild adventure through the bustling streets of Tokyo. As a barista in a popular coffee shop located in the heart of the city's busiest district, players must master the art of brewing the perfect cup of coffee while navigating through the chaotic streets and handling a plethora of intriguing customer requests.
The game's immersive graphics and dynamic sound design bring the vibrant streets of Tokyo to life, creating a visually stunning and authentic experience. Combined with its interactive gameplay mechanics and engrossing storyline, Tokyo Coffee Pandechika promises hours of captivating gameplay for both coffee enthusiasts and avid gamers alike. So, get ready to brew up a storm, serve smiles, and build the coffee empire of your dreams in this extraordinary coffee-themed adventure through Tokyo!
Special Notes:
This game uses EasyAntiCheat protection, in order to launch this game without EAC, please follow these instructions:
Start steam in offline mode.
Copy "Launcher.exe" to game directory.
Start game.
Download: