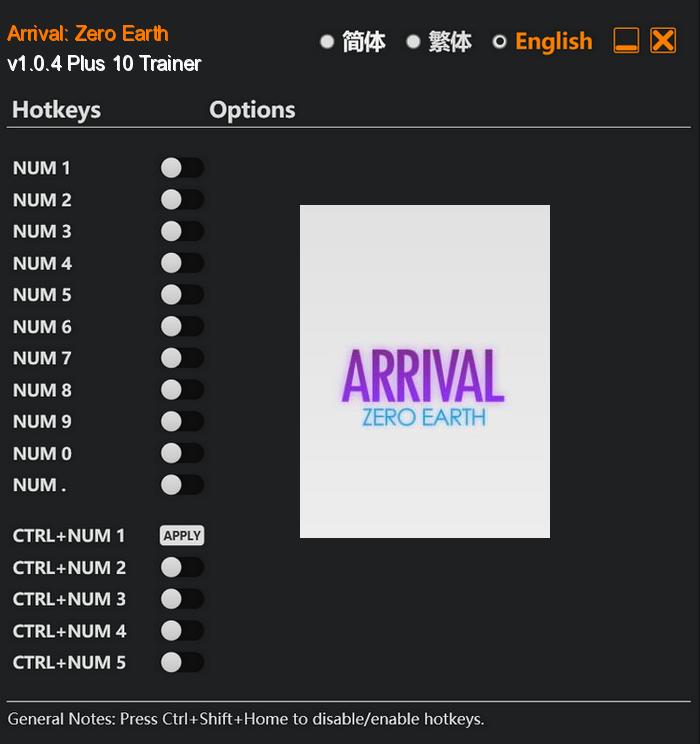 Arrival: Zero Earth takes you on a chilling and thrilling adventure in the midst of a frozen wasteland. Set in the year 1995, an alien invasion has plunged Finland into chaos, and it's up to you to fight back. Don your sturdy Gore-Tex jacket and prepare for intense roguelike action as you embark on short, adrenaline-pumping runs that last around 20 minutes each.
With its nostalgic 90s setting and a distinctive art style inspired by the frigid Finnish landscapes, Arrival: Zero Earth immerses players in a world on the brink of destruction. Engage in heart-pounding battles, make tough choices, and watch the numbers go up as you power up your team and face ever-increasing threats.
Special Notes:
In order to use this trainer, you will need to downgrade your game to a previous game version.
Extract and copy Arrival: Zero Earth.exe to your game's root folder and overwrite existing file (Back up original file if needed).
Download:
Medias: