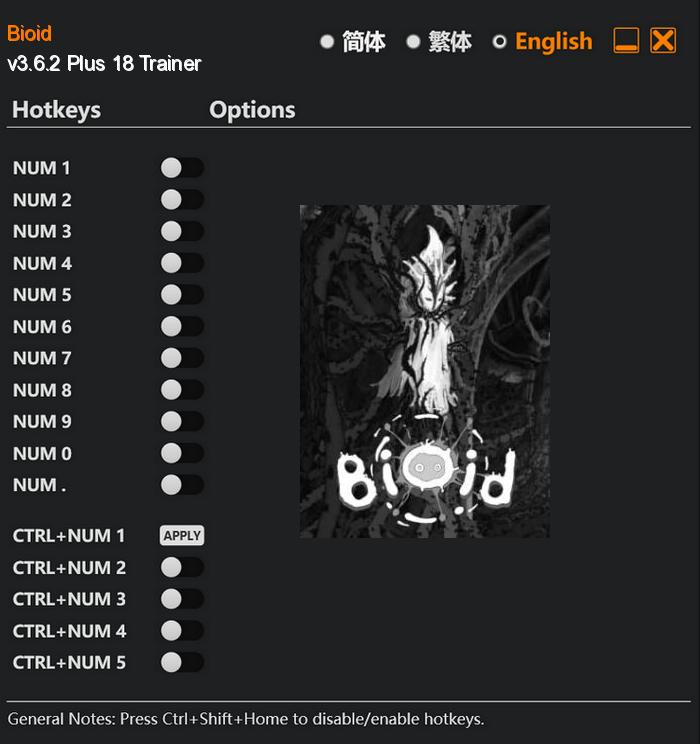 In the exciting and fast-paced video game, Bioid, players are transported to the mesmerizing world of the Space Library. However, chaos has ensued after the notorious King of Thorns managed to escape from the ancient Book of Worlds. As the protagonist, Little Bit, you find yourself entrusted with the daunting task of restoring order to this interdimensional mess.
With its addictive gameplay, immersive universe, and challenging puzzles, Bioid offers an unforgettable gaming experience. Will you be able to help Little Bit and Owl-like restore order to the Space Library and prevent further chaos from consuming the Book of Worlds? Prepare to jump into this captivating adventure and find out!
Special Notes:
This game uses EasyAntiCheat protection, in order to launch this game without EAC, please follow these instructions:
Start steam in offline mode.
Copy "Launcher.exe" to game directory.
Start game.
Download:
Medias: