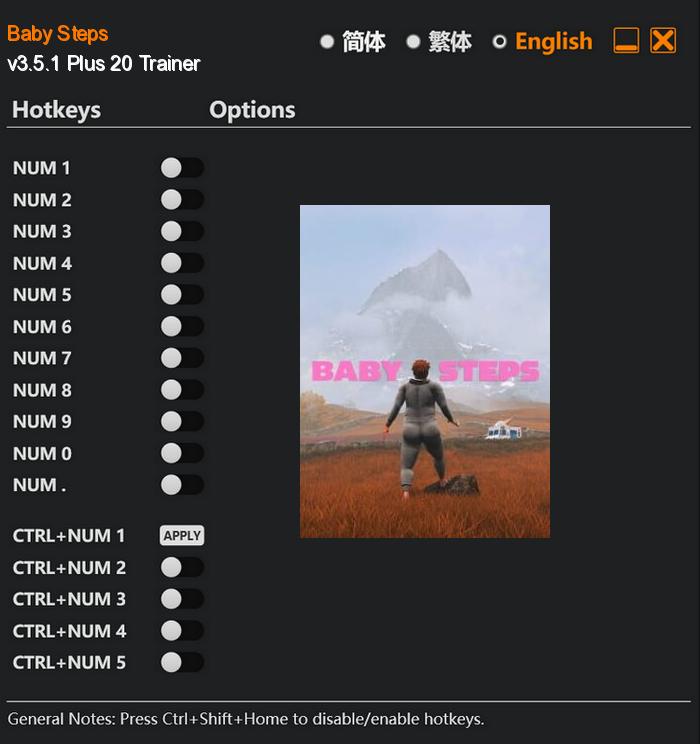 In the enchanting world of Baby Steps, players step into the shoes of Nate, a downtrodden individual who has never quite found his place in the world. However, his life takes an unexpected turn when he stumbles upon a hidden power within himself: the ability to put one foot in front of the other, unraveling an extraordinary journey filled with self-discovery and breathtaking exploration.
With its stunning visuals, unparalleled attention to detail, and a gameplay concept that reinvents what it means to take one step at a time, Baby Steps promises an unforgettable adventure that will captivate both your mind and soul. As you guide Nate through this mesmerizing odyssey, be prepared to question your own life's journey and discover the extraordinary power that lies within the most seemingly mundane of actions: taking a single step forward.
Special Notes:
This trainer requires MOD "Performance Booster and Plugin Extender" to bypass crc memory check/anti tamper in the game.
Download:
Medias: