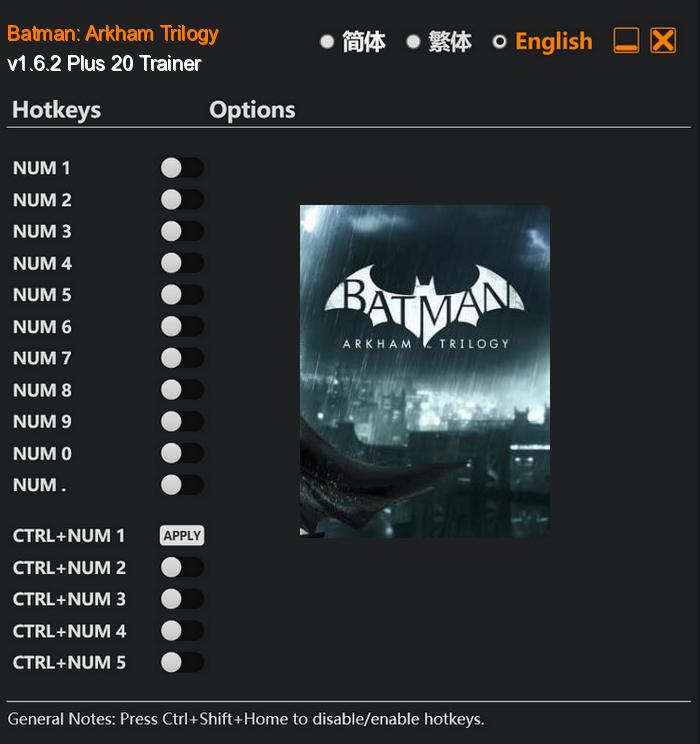 Batman: Arkham Trilogy is a video game series that allows players to step into the shoes of Gotham City's ultimate protector, Batman. Throughout the trilogy, players will face off against notorious DC Super-Villains, including iconic foes such as The Joker, Scarecrow, Poison Ivy, and many more. The series begins with Batman: Arkham Asylum, where players will navigate through the infamous Arkham Asylum, confronting dangerous criminals and unravelling a sinister plot. The gameplay is praised for its intense stealth and combat mechanics, allowing players to truly embody the Dark Knight's physical prowess and detective skills.
In the second installment, Batman: Arkham City, the action expands to an open-world environment, with the newly-established Arkham City serving as a maximum-security prison for Gotham's worst criminals. Now faced with a sprawling and crime-infested city, Batman must navigate through its dangerous streets while taking on gangsters and insane criminal masterminds. The open-world setting allows players to freely explore Gotham City, uncovering secrets and side missions along the way.
Special Notes:
This trainer is based on Steam and Epic Store version. It can also work on Windows Store version, but it's not tested on Windows Store version, so I can't guarantee all options are compatible.
Download: