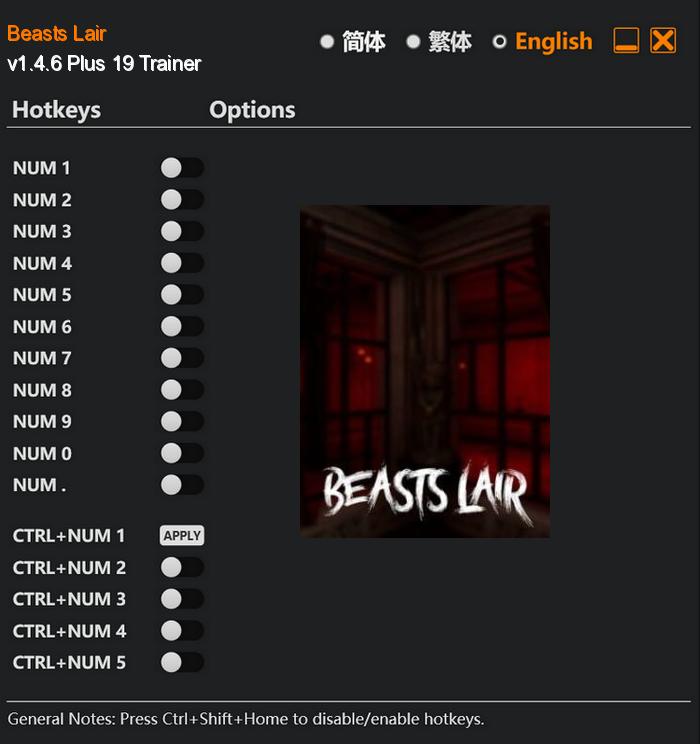 In the spine-chilling world of 'Beasts Lair,' a gripping horror video game set in the ominous and foreboding atmosphere of The Forgotten Manor, players are invited to embark on a thrilling adventure that will put their wits and courage to the ultimate test. Uncover the dark secrets that lie within the depths of this haunted mansion, solve diabolical puzzles that have stumped countless souls before you, gather ancient artifacts scattered throughout the eerie corridors, and outsmart relentless and sinister creatures that lurk in the shadows, hungry for your demise.
With its hauntingly beautiful visuals, immersive gameplay, and a chilling narrative that will keep you on the edge of your seat until the very end, 'Beasts Lair' is the ultimate horror experience that will leave you questioning your every step, and daring you to unlock the dark secrets that lie within. Prepare yourself for a journey into the unknown, where your bravery and cunning will be tested like never before. Can you survive The Forgotten Manor? Only time will tell.
Special Notes:
This game uses BattlEye anticheat, you need to run the game without anticheat in order to use trainer.
Download: