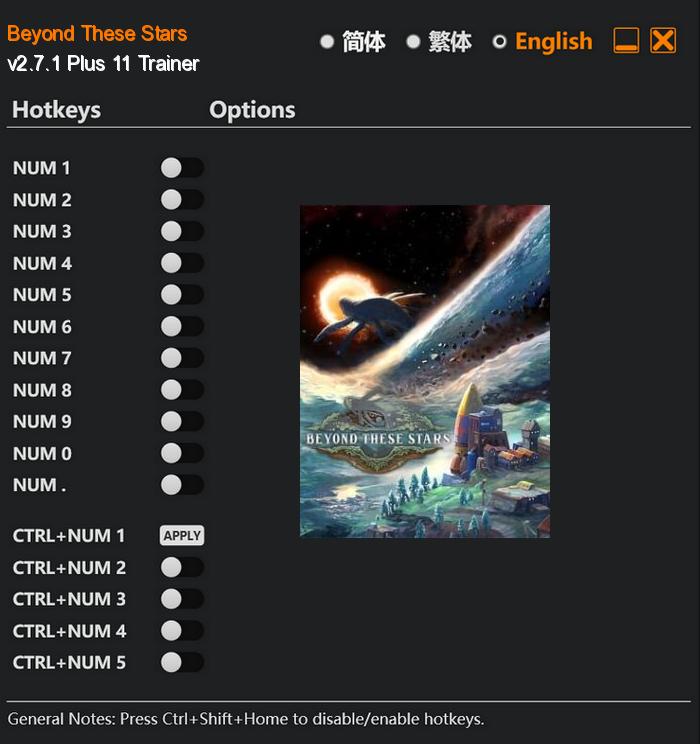 In Beyond These Stars, players will embark on an extraordinary journey through the depths of the galaxy, tasked with the responsibility of guiding the Peeps, a resilient and resourceful group of beings, as they build a city atop the back of the majestic space whale, Kewa.
Beyond These Stars is a visually stunning and emotionally captivating experience, with breathtaking landscapes, vibrant alien civilizations, and a dynamic soundtrack that immerses players in the awe-inspiring vastness of the cosmos. With its unique blend of city-building, exploration, and narrative-driven gameplay, this is a game that will capture the hearts and minds of players as they venture Beyond These Stars and into the great unknown.
Special Notes:
This trainer requires MOD "Performance Booster and Plugin Extender" to bypass crc memory check/anti tamper in the game.
Download:
Medias: