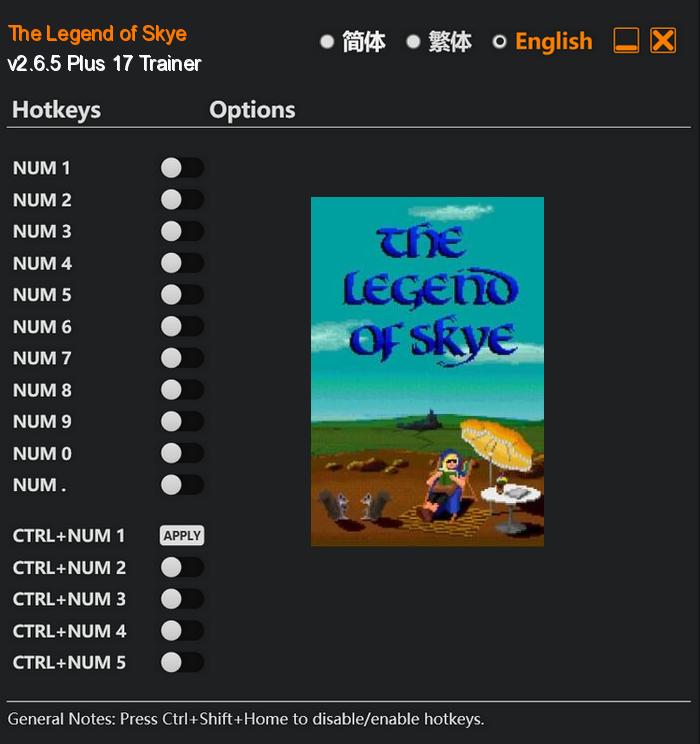 In the mystical land of Skye, a young druid embarks on a remarkable journey that will test her bravery, wisdom, and connection to the natural world. The Legend of Skye is an immersive and captivating video game that transports players into a breathtaking realm infused with ancient magic and unparalleled beauty.
As players delve deeper into The Legend of Skye, they will be faced with challenging moral dilemmas, strategic battles, and mind-bending puzzles that will test their wits and decision-making skills. Their choices and actions will shape not only the destiny of Skye but also the fate of her tribe and the entire realm of Skye.
Special Notes:
In order to use this trainer, you will need to downgrade your game to a previous game version.
Extract and copy The Legend of Skye.exe to your game's root folder and overwrite existing file (Back up original file if needed).
Download:
Medias: