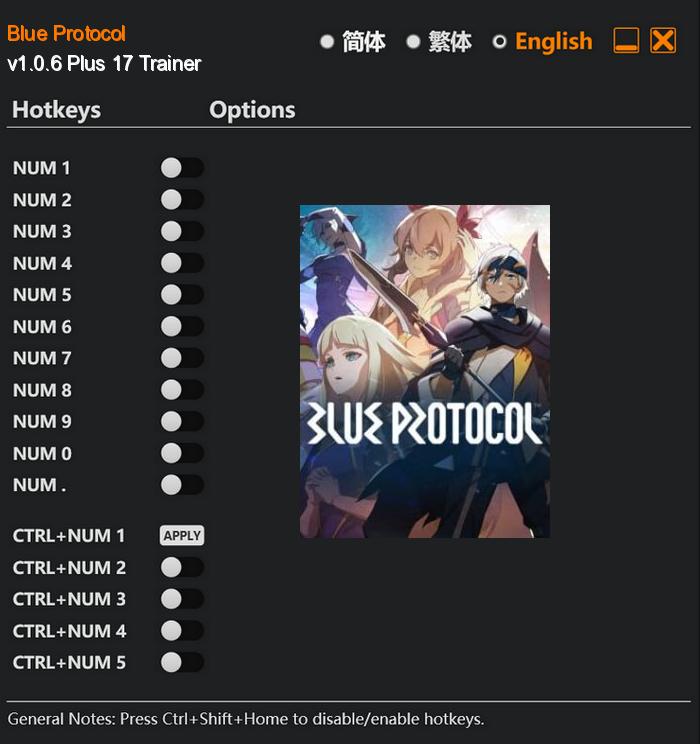 In Blue Protocol, players are transported to the enchanting world of Regnus, a once vibrant planet that was once ruled by a powerful divine tribe. The game dazzles players with its captivating art style, presenting a visually stunning world that resembles an anime movie brought to life. The detailed and vibrant landscapes, character designs, and spellbinding special effects create an immersive experience like no other.
With an engaging storyline, stunning graphics, dynamic multiplayer gameplay, and a world filled with mysteries and ancient secrets, Blue Protocol offers a gaming experience that will leave players enchanted and eager to unravel the secrets of Regnus. Embark on a journey of epic proportions, forge lasting alliances, and become a legendary hero that will shape the destiny of this beautiful but troubled planet.
Special Notes:
This game uses EasyAntiCheat protection, in order to launch this game without EAC, please follow these instructions:
Start steam in offline mode.
Copy "Launcher.exe" to game directory.
Start game.
Download:
Medias: