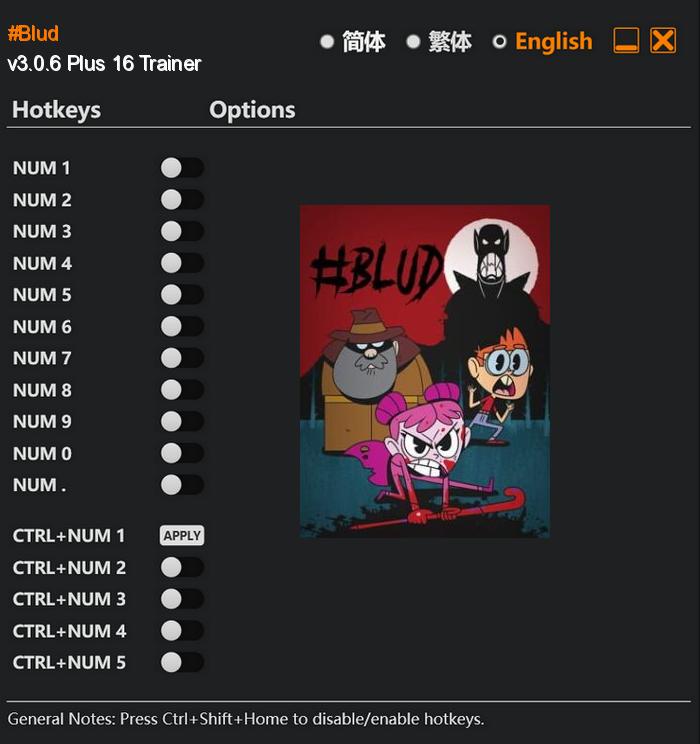 In the zany and action-packed world of #Blud, players take on the role of Becky Brewster, a courageous and quick-witted new student at Carpentersville High. As the most recent member of a long line of vampire hunters, Becky must save not only her friends but also the entire town from the apocalyptic vampire invasion.
Utilizing the town's lively social media scene, Becky must navigate her way through hashtags and trending topics to locate and exterminate the demonic infestations. By taking selfies with these supernatural beings, players can analyze their weaknesses and devise the most effective strategies for combat.
Special Notes:
This game uses EasyAntiCheat protection, in order to launch this game without EAC, please follow these instructions:
Start steam in offline mode.
Copy "Launcher.exe" to game directory.
Start game.
Download:
Medias: