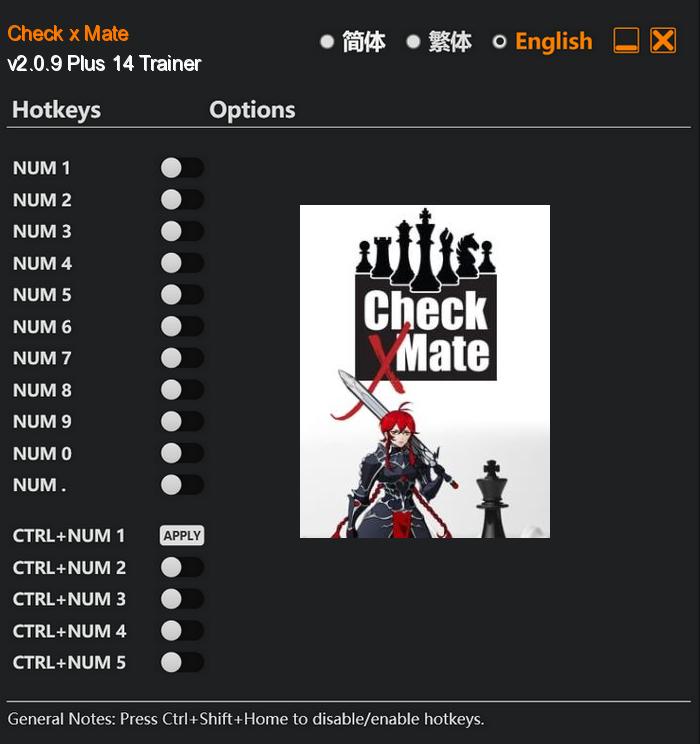 Check x Mate is a captivating fantasy visual novel that immerses players in a magical world where chess is not just a game, but a way of life. Set in a world devastated by a century-long war, the story follows the protagonist and their twin sibling who are unexpectedly transported from our world and into the midst of a battle between the Schwarz Kingdom and the invading marble Weiss soldiers.
The protagonist and their twin possess powerful crowns that grant them the ability to manipulate the battlefield as a chess board. In a pivotal battle, their strategic prowess turns the tide of the war, leading to the defeat of the Weiss soldiers. However, their sibling is captured by the enemy in the process.
Special Notes:
This trainer requires MOD "Performance Booster and Plugin Extender" to bypass crc memory check/anti tamper in the game.
Download:
Medias: