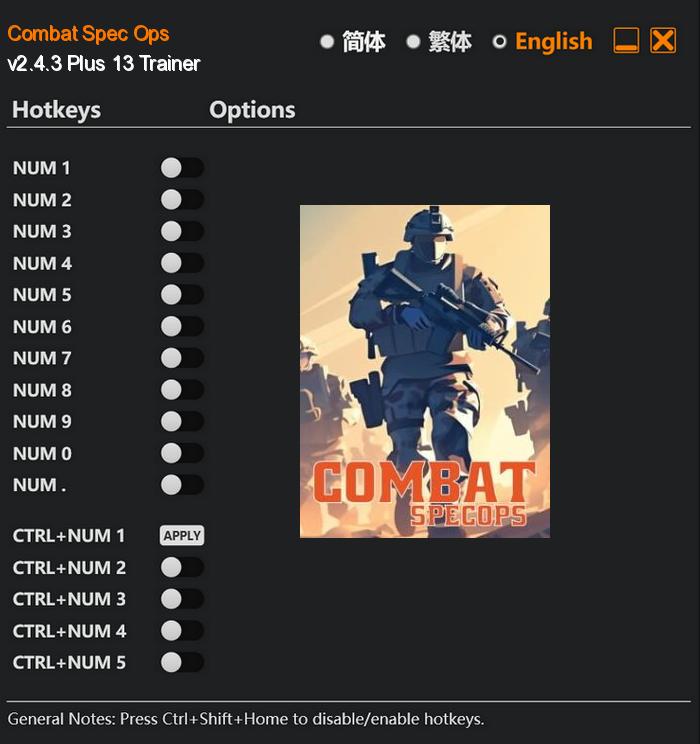 In Combat Spec Ops, players will embark on an intense and immersive multiplayer experience unlike any other. Set in a gritty and realistic modern warfare setting, this team-based, tactical TPS will challenge players to work together in close quarters combat scenarios and tactically navigate through various objective-oriented missions.
Featuring a variety of game modes, including team deathmatch, capture the flag, and sabotage, Combat Spec Ops provides endless opportunities for thrilling and adrenaline-fueled battles. Each member of the team plays a crucial role, whether it be the stealthy scout with sharpshooting skills, the heavy machine gunner providing suppressive fire, or the medic keeping the team alive in the heat of battle.
Special Notes:
This game uses BattlEye anticheat, you need to run the game without anticheat in order to use trainer.
Download:
Medias: