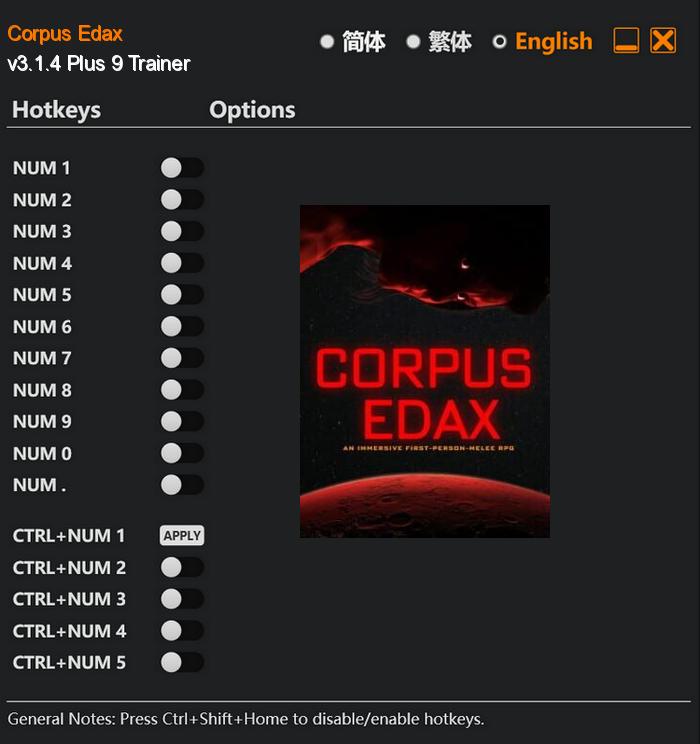 Corpus Edax is an epic video game that combines the captivating elements of first-person combat, deep role-playing mechanics, and an immersive-sim design philosophy. Prepare to embark on a thrilling adventure in a newly constructed metropolis situated on a distant planet. Here, you have full control over your character's destiny as you navigate through a reactive world, where every decision you make counts.
In Corpus Edax, every decision is significant, every action matters. Will you fight for justice, negotiate your way out of conflict, or embrace the shadows and become an agent of stealth? The choice is yours, and your destiny awaits in this captivating and unforgettable video game experience.
Special Notes:
This game uses EasyAntiCheat protection, in order to launch this game without EAC, please follow these instructions:
Start steam in offline mode.
Copy "Launcher.exe" to game directory.
Start game.
Download:
Medias: