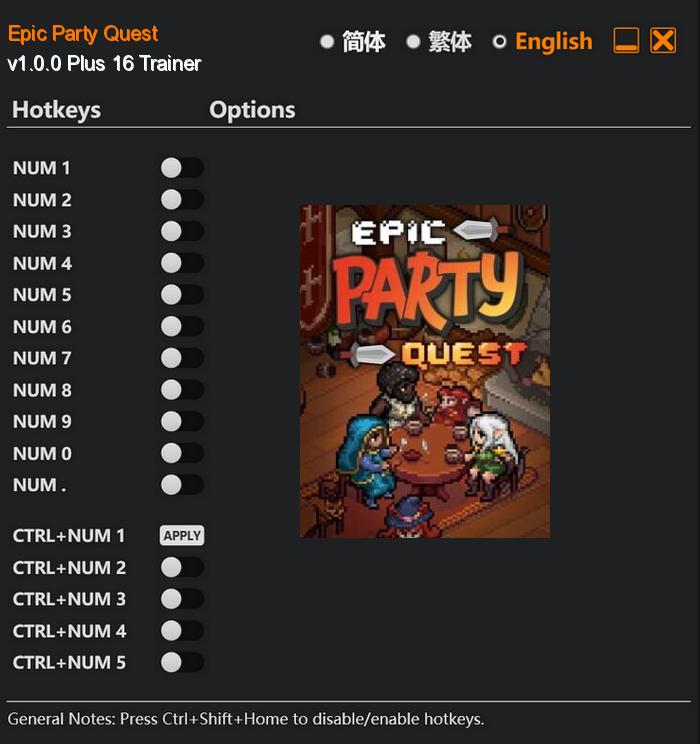 Epic Party Quest is an exhilarating and action-packed video game that brings back the nostalgic charm of retro gaming. The game is designed to be a party game, allowing up to four players to embark on an adventure like no other. In Epic Party Quest, players step into the shoes of retired fantasy heroes and dive headfirst into a series of highly competitive and fast-paced mini-games.
The game takes inspiration from classic fantasy stories, bringing together a colorful cast of characters with unique abilities and personalities. Whether you choose to play as a fearless knight, a quick-witted rogue, a powerful wizard, or a cunning archer, each character carries the weight of their epic adventures in their nostalgic pixelated forms.
Special Notes:
This trainer requires MOD "Performance Booster and Plugin Extender" to bypass crc memory check/anti tamper in the game.
Download:
Medias: