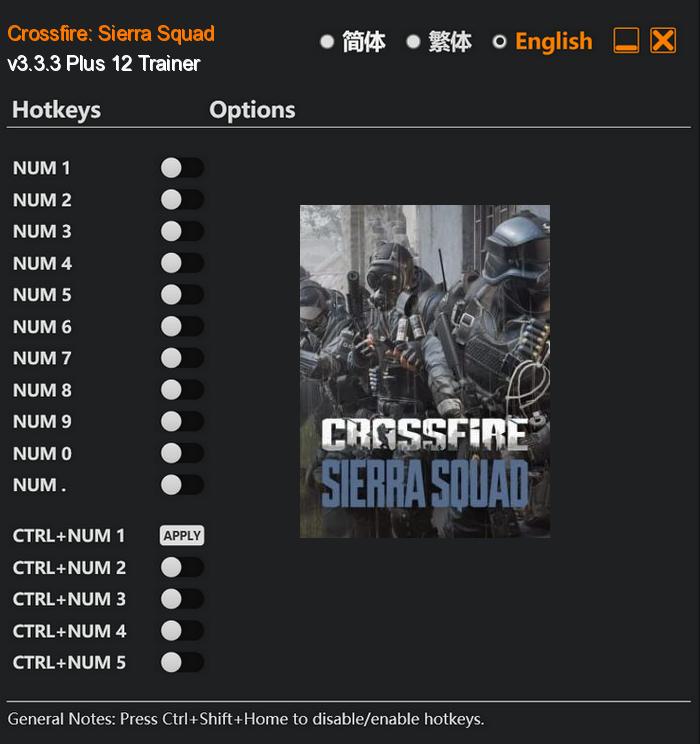 In Crossfire: Sierra Squad, players are thrust into an action-packed virtual reality experience as they join an elite military unit known as the Sierra Squad. Developed and published by Smilegate, this first-person shooter game pushes the boundaries of immersion and adrenaline as players embark on intense missions and engage in strategic warfare.
Overall, Crossfire: Sierra Squad delivers a thrilling and immersive VR shooting experience, combining high-octane action with tactical gameplay and stunning visuals. Whether players are seeking an engaging single-player campaign or intense multiplayer battles, this game promises to keep them on the edge of their seats, ready to overcome any obstacle and emerge victorious as part of the Sierra Squad.
Special Notes:
This game uses BattlEye anticheat, you need to run the game without anticheat in order to use trainer.
Download:
Medias: