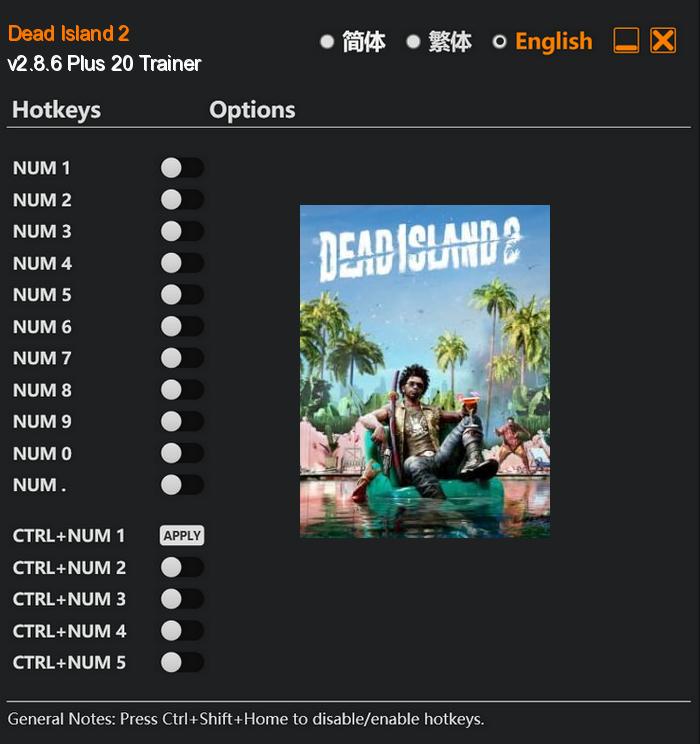 Dead Island 2 is an exciting and highly anticipated addition to the beloved zombie saga. Incorporating elements of horror, dark humor, and intense zombie-slaying action, this game presents players with a unique and captivating experience. The game takes place in a stylish and vibrant post-apocalyptic Los Angeles, which has been flooded with the infectious undead.
In Dead Island 2, players will have the chance to evolve and grow stronger, constantly improving their skills and becoming the ultimate Zombie Slayer. The game features a thrilling first-person perspective, allowing players to fully immerse themselves in the intense action. With its dynamic gameplay, unique blend of horror and humor, and the ability to explore a sprawling post-apocalyptic Los Angeles, Dead Island 2 promises to deliver an unforgettable gaming experience for fans of the genre.
Special Notes:
This trainer requires MOD "Performance Booster and Plugin Extender" to bypass crc memory check/anti tamper in the game.
Download:
Medias: