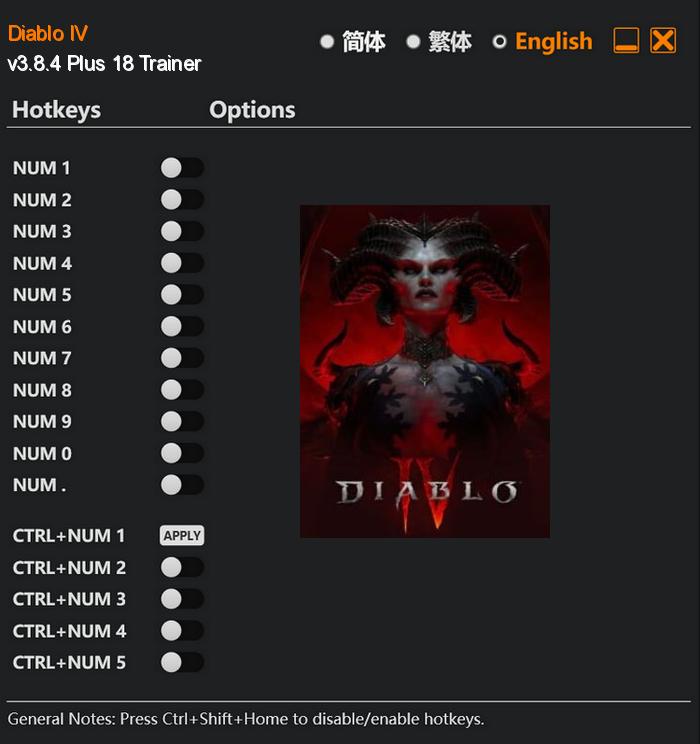 Diablo IV takes players on an adrenaline-fueled journey through a perilous landscape filled with hordes of demonic creatures. In this highly anticipated installment of the beloved franchise, players will embark on a quest for survival and power, with the fate of the world hanging in the balance.
Will players have the strength to face the onslaught of demons and conquer the darkness? Or will they succumb to its malevolent embrace, plunging the world into eternal chaos? The answers lie in Diablo IV, a game that promises relentless action, limitless choices, and an epic battle against the forces of evil.
Special Notes:
This trainer requires MOD "Performance Booster and Plugin Extender" to bypass crc memory check/anti tamper in the game.
Download:
Medias: