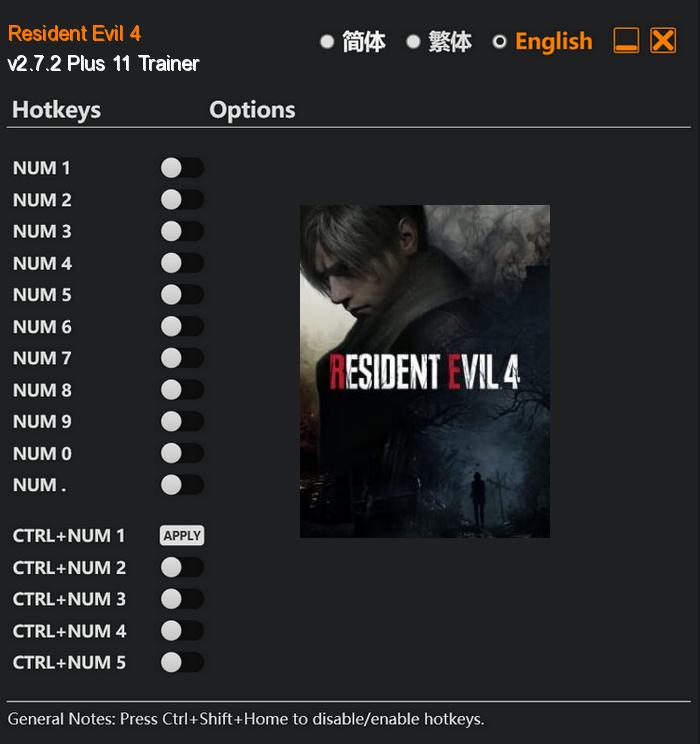 In Resident Evil 4, players will step into the shoes of Leon S. Kennedy once again, but this time, he is faced with an even more daunting task. The game begins with a cinematic sequence that showcases the breathtaking graphics and attention to detail. As players take control of Leon, they will immediately notice the changes in gameplay mechanics, as the controls have been updated for a smoother and more intuitive experience.
The reimagined storyline of Resident Evil 4 adds depth and complexity to the narrative, offering a fresh take on the events that unfolded in the original game. As Leon delves deeper into the European countryside, he will encounter new and terrifying enemies, each more grotesque and menacing than the last. From mutated creatures to highly intelligent adversaries, players will need to rely on their wits and quick reflexes to survive.
Special Notes:
This trainer requires MOD "Performance Booster and Plugin Extender" to bypass crc memory check/anti tamper in the game.
Download:
Medias: