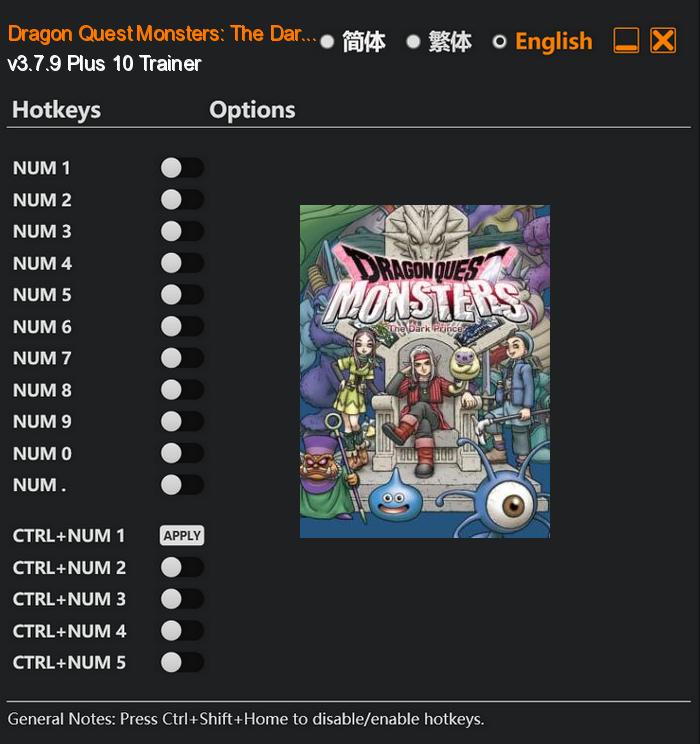 Dragon Quest Monsters: The Dark Prince is an exciting and immersive video game that takes players on a journey into a rich and fantastical world. The game follows the story of a character named Psaro, who finds himself cursed and unable to harm anything with monster blood. In order to seek revenge and overcome his curse, Psaro must embark on an epic quest to become a skilled Monster Wrangler and create his own powerful army.
Throughout the game, players will explore the mesmerizing landscapes of Nadiria, a mystical world filled with ever-changing seasons and unique environments. From treacherous rivers of bubbling lava to mysterious ancient ruins and towering cake structures, the world of Nadiria is a sight to behold.
Special Notes:
This trainer requires MOD "Performance Booster and Plugin Extender" to bypass crc memory check/anti tamper in the game.
Download:
Medias: