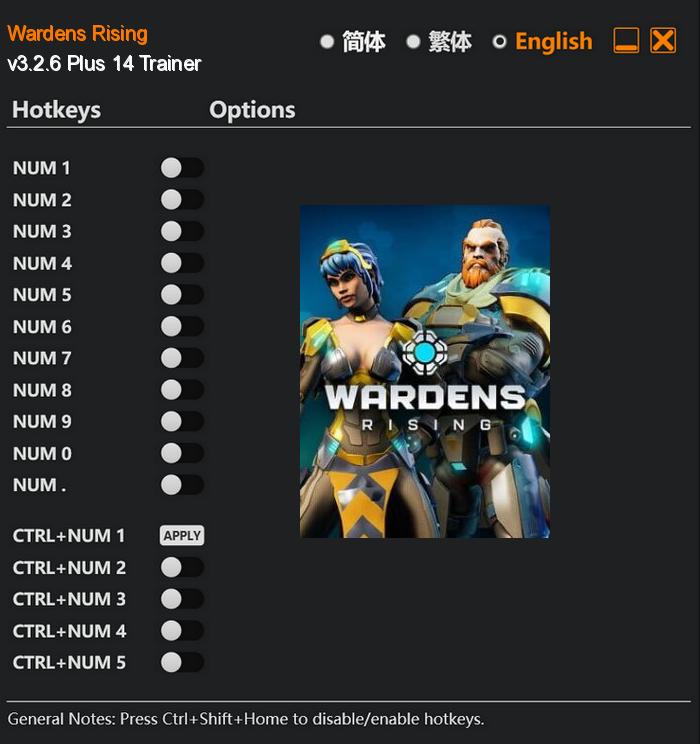 In Wardens Rising, players join the ranks of the legendary Wardens, an elite fighting force charged with protecting humanity's most valuable resource, the Synthesis cores. This Coop PvE Action Hero Shooter with MOBA-like base defense elements offers a thrilling and immersive gameplay experience.
Wardens Rising also offers a gripping narrative that unfolds through immersive cutscenes and in-game events. Players will uncover the truth behind the inter-dimensional rifts and the origins of the enemy forces they face.
Special Notes:
This is a mod, not a regular trainer.
You must enable the mod named "FLiNG Trainer Mod" in Main Menu > Mod Manager in order to use the trainer/mod (If the mod didn't show up, try close and re-enter the Mod Manager).
You must use hotkeys to enable mod/cheat options during gameplay, activating cheats outside the game's window will not work.
Download:
Medias: