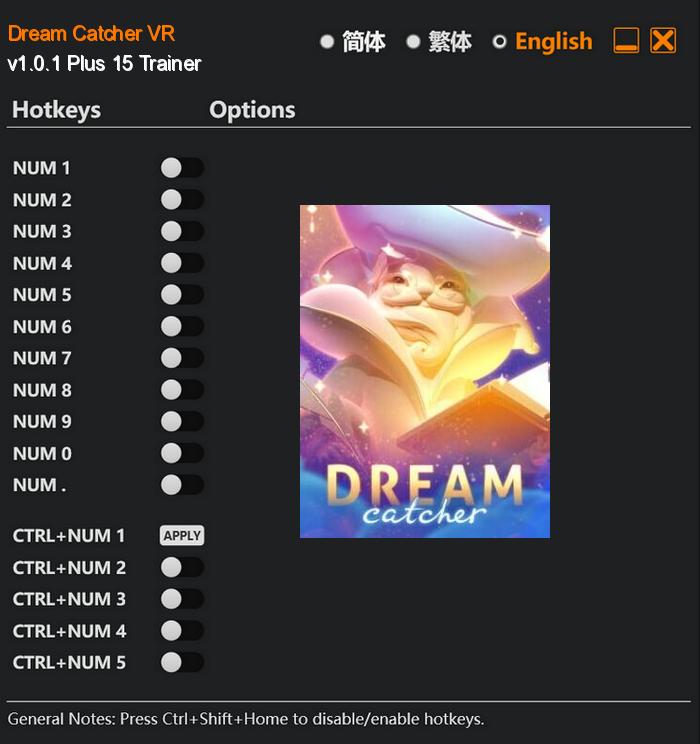 In Dream Catcher VR, players are transported to the enchanting realm of Nappia, a mystical land where dreams come to life. As they delve deeper into this captivating virtual world, they discover an immersive puzzle adventure that is both relaxing and thought-provoking.
Dream Catcher VR also offers a visually stunning experience where players can bring vibrant colors to their surroundings. As they progress, they'll unlock the ability to infuse the dreamscapes with vivid hues, breathing life into previously dull and lifeless landscapes.
Special Notes:
This trainer is based on Steam and Epic Store version. It can also work on Windows Store version, but it's not tested on Windows Store version, so I can't guarantee all options are compatible.
Download:
Medias: