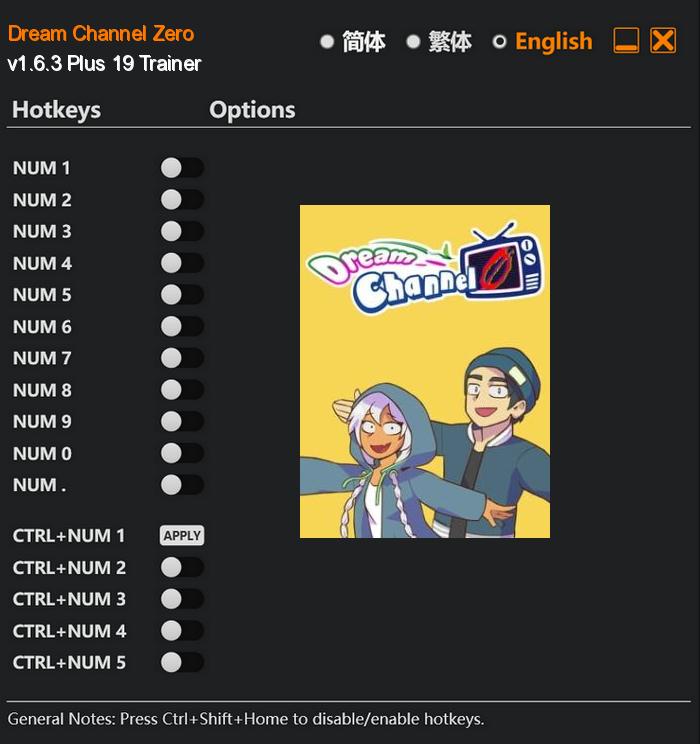 Dream Channel Zero is a mind-bending and visually stunning video game that takes players on an unforgettable journey through a glitched-out game world. With its mesmerizing synthwave skylines and an eclectic mix of retro-futuristic landscapes, players will be immersed in a surreal and vibrant universe unlike anything they've experienced before.
The game's captivating art style, coupled with its energetic synthwave soundtrack, truly brings the world of Dream Channel Zero to life. Every environment is meticulously designed to immerse players in a retro-futuristic dreamscape, amplifying the surreal atmosphere and creating a feast for the senses. From neon-soaked cityscapes to glitched-out landscapes that warp reality, the visuals push the boundaries of imagination.
Special Notes:
This trainer requires MOD "Performance Booster and Plugin Extender" to bypass crc memory check/anti tamper in the game.
Download:
Medias: