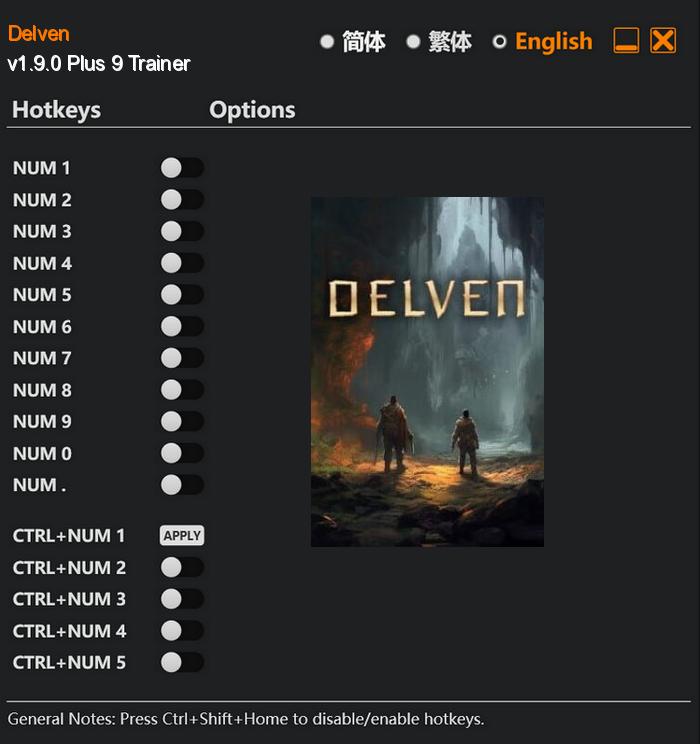 Delven is an immersive video game that takes players on an extraordinary adventure into the subterranean depths of an infinite 2D world. In this captivating exploration game, players will dive into the mysterious underground realm and uncover its many secrets and treasures.
Delven offers a vast and procedurally generated world, filled with a myriad of unique biomes that are waiting to be discovered. From lush underground forests teeming with exotic flora and fauna to treacherous caverns brimming with perilous traps and monsters, each biome holds its own dangers and rewards.
Special Notes:
This game uses EasyAntiCheat protection, in order to launch this game without EAC, please follow these instructions:
Start steam in offline mode.
Copy "Launcher.exe" to game directory.
Start game.
Download:
Medias: