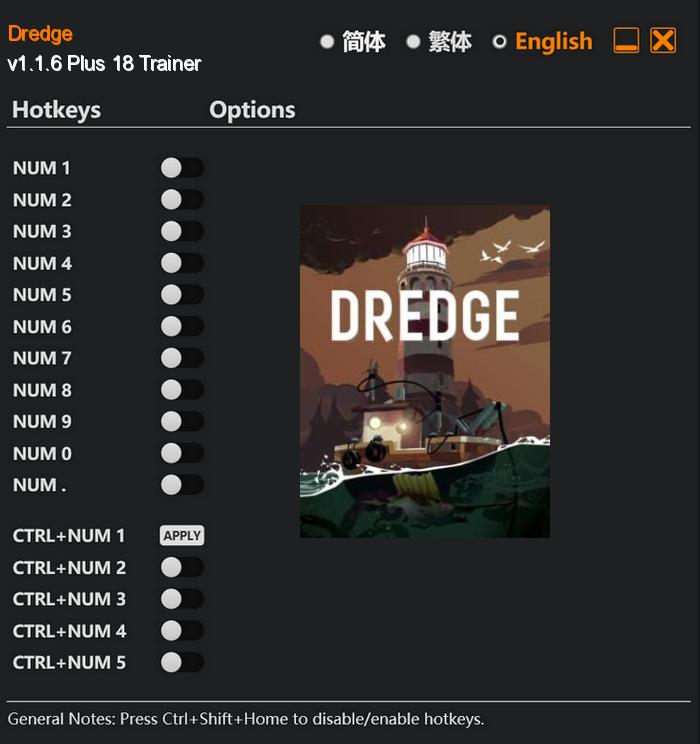 Dredge is an immersive and captivating video game that takes you on a thrilling fishing adventure like no other. Set in a hauntingly picturesque seaside village, you step into the shoes of a skilled fisherman navigating a mysterious and sinister world beneath the surface. But be warned, this is no ordinary fishing trip.
With stunning visuals and a hauntingly beautiful soundtrack, Dredge immerses you in its eerie and timeless world. The combination of exploration, fishing mechanics, and captivating narrative creates a truly unique gaming experience that will keep you hooked from start to finish.
Special Notes:
This game uses BattlEye anticheat, you need to run the game without anticheat in order to use trainer.
Download:
Medias: