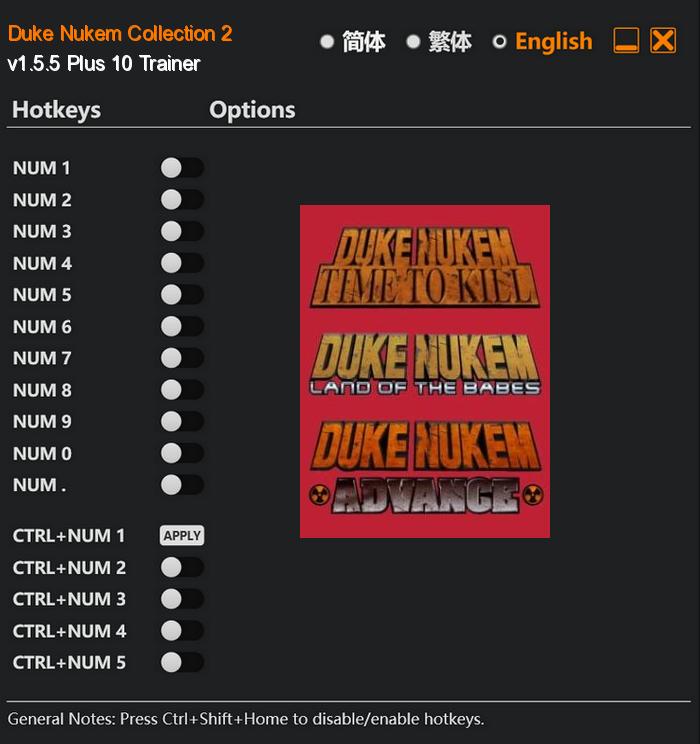 Duke Nukem Collection 2 is the ultimate compilation for fans of the legendary Duke Nukem franchise. Packed with three mind-blowing games, this collection will immerse players into a realm of explosive action, larger-than-life characters, and epic adventures.
In Duke Nukem: Time to Kill, players will join the wise-cracking hero as he embarks on an incredible journey through time. Facing off against an army of deadly aliens, Duke must wield an impressive arsenal of weapons to save the world from destruction. With thrilling levels set in various time periods, including the Wild West and ancient Egypt, players will experience high-octane shootouts and intense boss battles. Time travel has never been this exhilarating!
Special Notes:
This game uses EasyAntiCheat protection, in order to launch this game without EAC, please follow these instructions:
Start steam in offline mode.
Copy "Launcher.exe" to game directory.
Start game.
Download:
Medias: