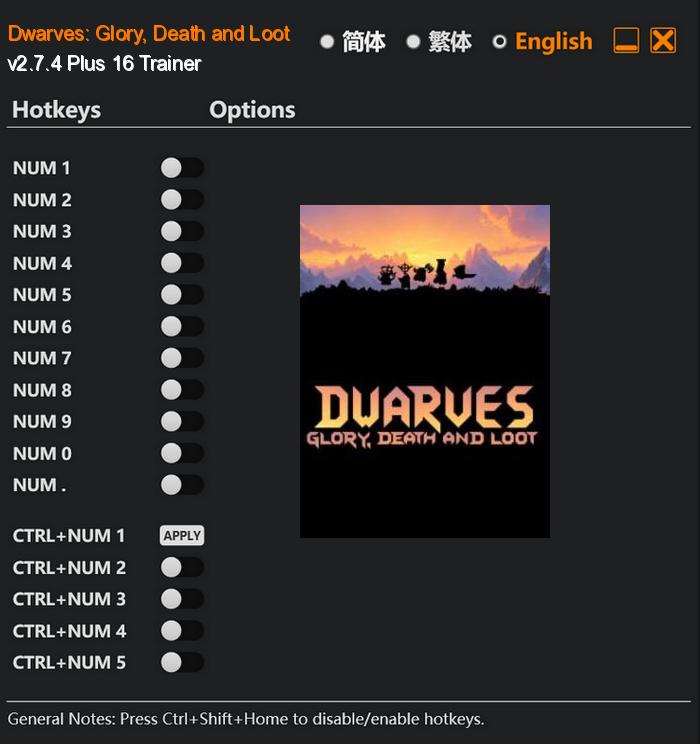 Dwarves: Glory, Death and Loot is an exhilarating video game that puts you in control of a mighty dwarf legion, commanding them to wage war against hordes of relentless orcs. With its unique blend of gameplay elements, this game offers a refreshing and engaging combat experience that will keep you hooked for hours on end.
Venturing through roguelike dungeons adds an additional layer of excitement to the game. Each dungeon is procedurally generated, offering new challenges and surprises with each playthrough. Explore treacherous caverns, uncover hidden loot, and discover powerful artifacts to further enhance your dwarves' abilities.
Special Notes:
This game uses EasyAntiCheat protection, in order to launch this game without EAC, please follow these instructions:
Start steam in offline mode.
Copy "Launcher.exe" to game directory.
Start game.
Download:
Medias: