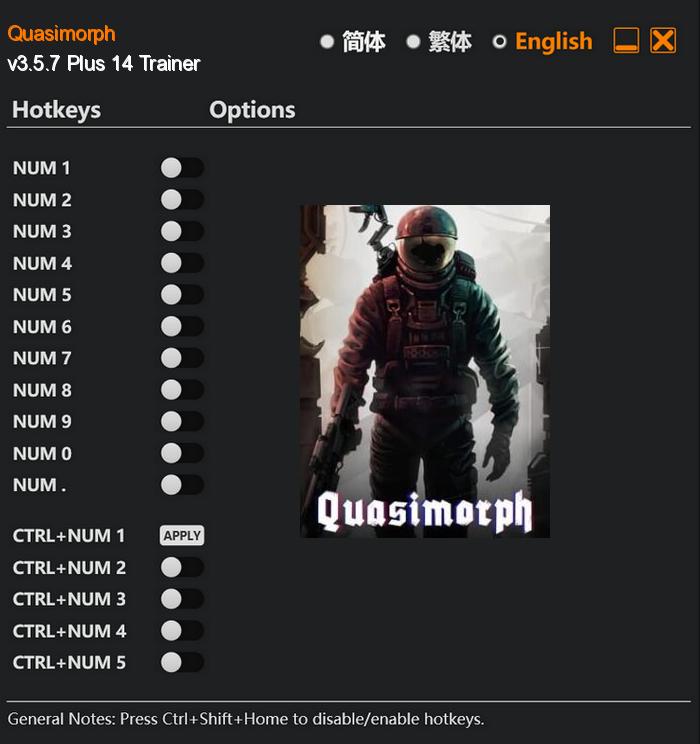 In the thrilling video game Quasimorph, players will step into the boots of a hardened PMC (Private Military Company) fighter in a gripping, turn-based extraction RPG. Set in a dystopian future where space has been privatized by powerful corporations, the game explores themes of honor, trust, and the relentless pursuit of truth.
As a member of a company of seasoned operatives, your primary objective is to take on dangerous missions and conflicts that promise substantial financial reward. But amidst the chaos and violence of intergalactic warfare, you stumble upon a series of chilling discoveries that transcend scientific understanding and delve into the realm of the occult.
Special Notes:
This game uses BattlEye anticheat, you need to run the game without anticheat in order to use trainer.
Download:
Medias: