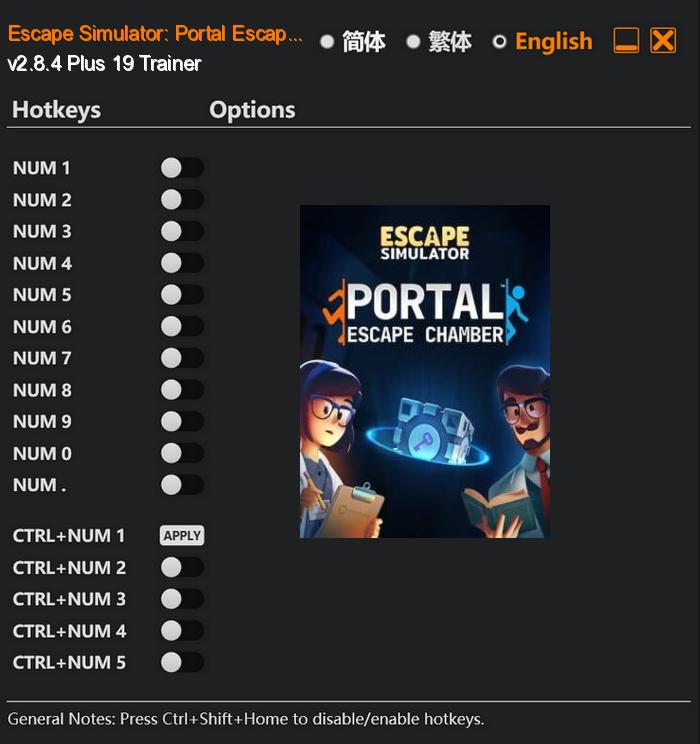 Escape Simulator: Portal Escape Chamber is an immersive and thrilling video game that takes players into the mysterious world of Aperture Science Laboratories. Set in a detailed environment, players will find themselves in a content-packed escape-room filled with perplexing puzzles and innovative devices to solve. As they explore the intricately designed chambers, players will have to think creatively and strategically to decipher clues, manipulate objects, and navigate through complex mazes to find their way out.
To fully immerse themselves in the role, players are provided with a brand new Aperture Science lab coat, putting them in the shoes of a true laboratory expert. This realistic gear enhances the gaming experience, making players feel like they are truly part of the Aperture Science team.
Special Notes:
This game uses BattlEye anticheat, you need to run the game without anticheat in order to use trainer.
Download:
Medias: